Fate of 16 Sena MLAs lingers as Uddhav's appeal in  SC stays pending
11 July, 2022 | Riya Girdhar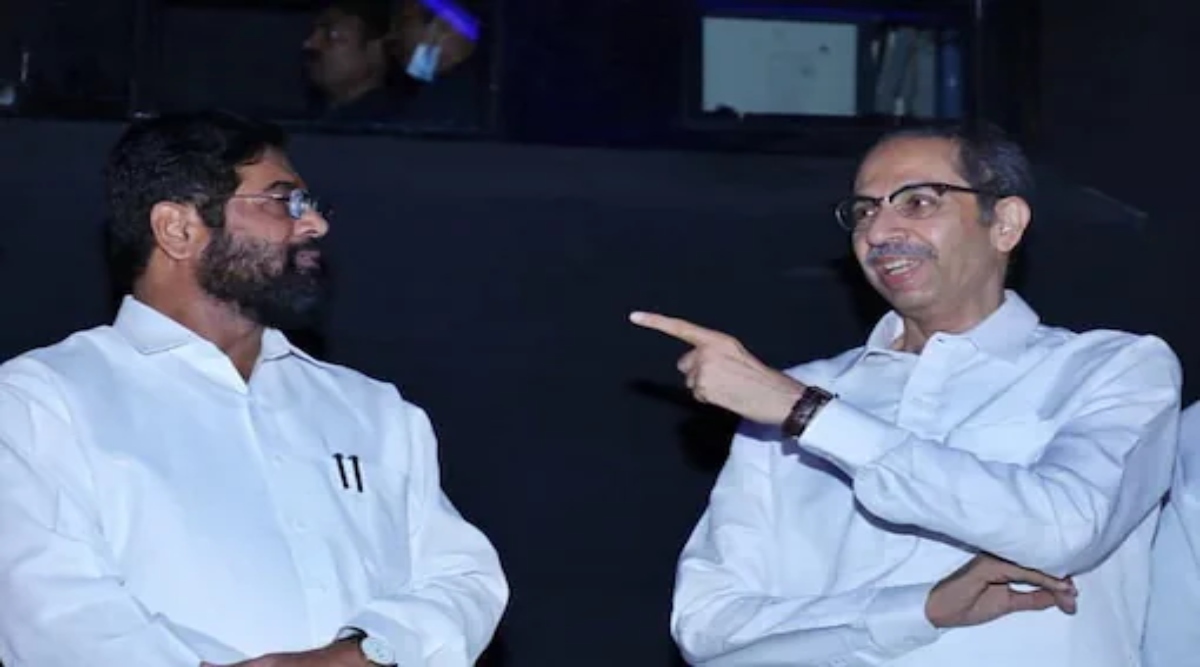 The newly formed Shiv Sena-BJP government is in jeopardy as former Maharashtra Chief Minister Uddhav Thackeray's Supreme Court petitions against 16 rebel Sena MLAs who have defected to the Eknath S...
The fate of sixteen Shiv Sena MLAs who joined rebel leader Eknath Shinde in forcing the party to sever ties with the Congress and the Nationalist Congress Party and re-align with the BJP hangs in the balance as Uddhav Thackeray's petition in the Supreme Court remains pending.
The Supreme Court was scheduled to hear a slew of petitions on Monday, but it was cancelled in the morning.
Despite the vacation bench's order that the case be heard on July 11, the Maharashtra cases were not listed for hearing in the Supreme Court's causelist, which was released on Sunday and updated early Monday morning. The lawyers for the Uddhav Thackeray faction have stated that they will bring the case before the CJI bench at 10:30 a.m. today and request an urgent hearing.
The Supreme Court case
Former Maharashtra Chief Minister Uddhav Thackeray and his supporters have petitioned the Supreme Court in two cases.
The first is an old petition in which the disqualification of 16 rebel MLAs is to be decided, while the second was filed on Friday. Thackeray challenged the Governor's decision to call rebel MLA Eknath Shinde to form the government on June 30 in that petition.
The bench was to hear petitions on trust vote issues, the newly-elected speaker's appointment of chief whip in the Assembly, and disqualification petitions pending against 16 rebel Sena MLAs.