"Fighting for voice of India, ready to pay any price": Rahul Gandhi after disqualification as MP
24 March, 2023 | Vaishali Sharma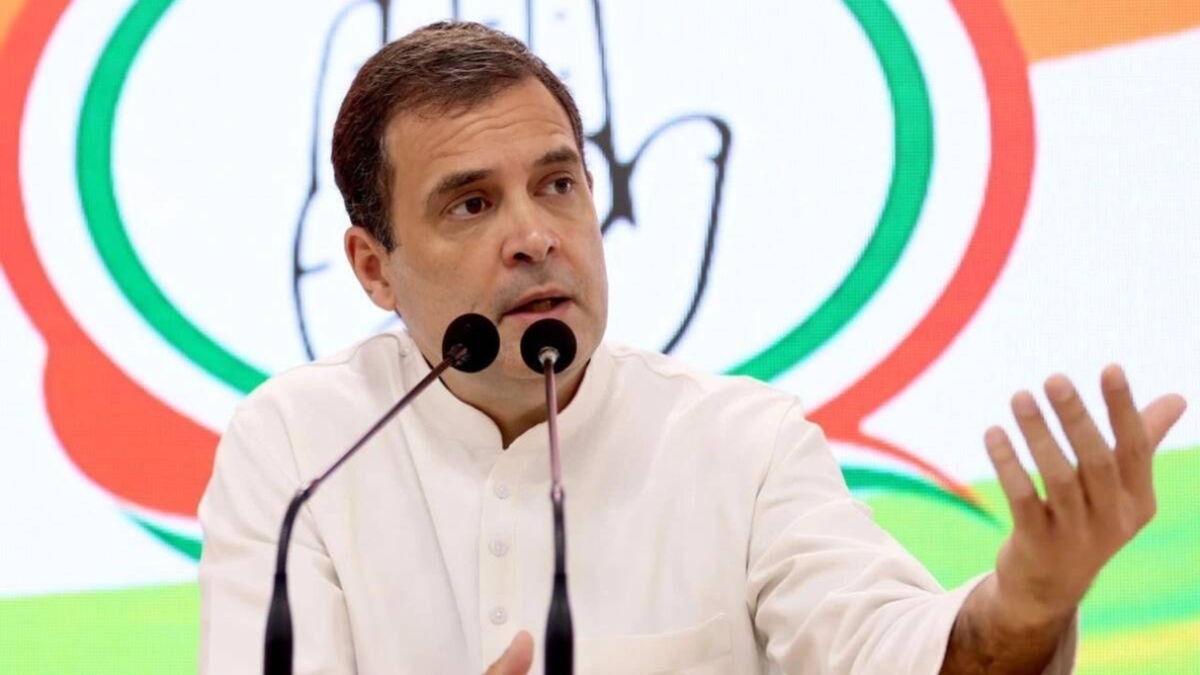 The Congress slammed the Centre on Friday for disqualifying Rahul as a Lok Sabha member.
In response to his disqualification as a Lok Sabha member, Congress leader Rahul Gandhi stated on Friday that he is working to restore the country's voice and will pay any price to do it. "I am fighting for the voice of India and am ready to pay any price (for it)," Gandhi tweeted in Hindi. His message came after he was disqualified as a Lok Sabha MP earlier that day. The ban followed Rahul's conviction in a 2019 defamation case by a Surat court on Thursday.
Following his conviction for using the surname 'Modi' during a campaign event for the 2019 Lok Sabha elections in Karnataka, the disqualified Congress MP was sentenced to two years in prison.
However, the court then gave his bail on a bond of Rs 15,000 while postponing his sentence for 30 days so that he may contest his conviction in a higher court. Meanwhile, the Congress slammed the Centre on Friday for disqualifying Rahul as a Lok Sabha member, calling it a "strangulation of democracy" and expressing confidence that the disqualification will be reversed through a stay on his conviction by a higher court.
The party claimed that Rahul's disqualification is part of a "pattern" to prevent him from speaking out against the Central administration, as well as an attempt to deflect public attention away from serious issues. Congress national spokesperson Abhishek Manu Singhvi and senior leader Jairam Ramesh lashed out at the Centre during a press conference at the party headquarters in the national capital.
"The issue before us is political, more than it is legal. It is a political issue because it signifies the systematic, repetitive emasculation of democratic institutions by the ruling party. It signifies the strangulation of democracy itself. We know that defamation is an exception to free speech, but over the last several years, we have had repeated examples of unthinkable assaults on freedom of speech, more importantly, freedom after speech. We all know that Rahul Gandhi has been speaking fearlessly inside and outside Parliament. He is paying a price for it," Singhvi said.