Poor Air Quality Index in MP, firecrackers banned in 3 districts
23 October, 2022 | Pravina Srivastava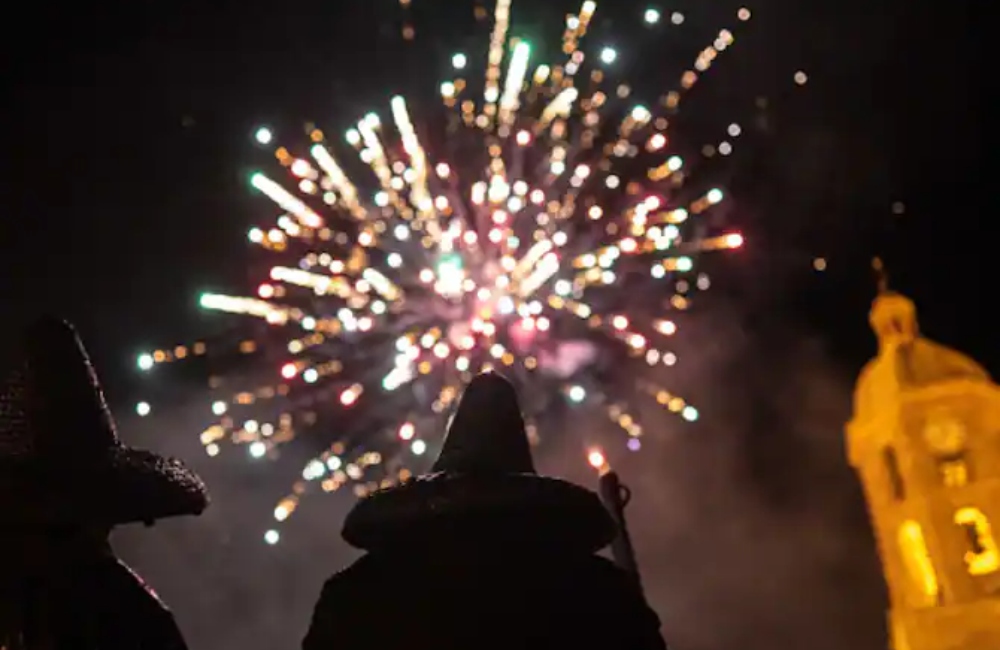 Madhya Pradesh's three districts- Gwalior, Singrauli, and Katni have prohibited fireworks owing to the state's low air quality index (AQI)
Madhya Pradesh's three districts- Gwalior, Singrauli, and Katni have prohibited fireworks owing to the state's low air quality index (AQI).
Following the Pollution Control Board's (PCB) concerns, the state Home Ministry and the district collectors have issued a notice on the matter. The board had sent a letter requesting that firecrackers not be used in areas with low AQI to the state home ministry and collectors.
A notice from the Gwalior collector reads as follows: "Following the bounds of its municipal corporation's ban on fireworks- only green crackers may be set off in the region outside of the boundaries of the municipal corporation between 8 pm and 10 pm."
In addition, Singrauli Collector has announced a blanket ban on firecrackers inside the boundaries of its municipal corporation from October 22 until November 5.
However, as of November 2021, only those cities with an Air Quality Index (AQI) rating of medium or below are permitted to explode green firecrackers between the hours of 8 and 10.
The circular further stated, "There is a full prohibition on firecrackers in cities having AQI in Poor and above categories.