Firing at US Consulate in Jeddah, two people dead
29 June, 2023 | Anupam Shrivastava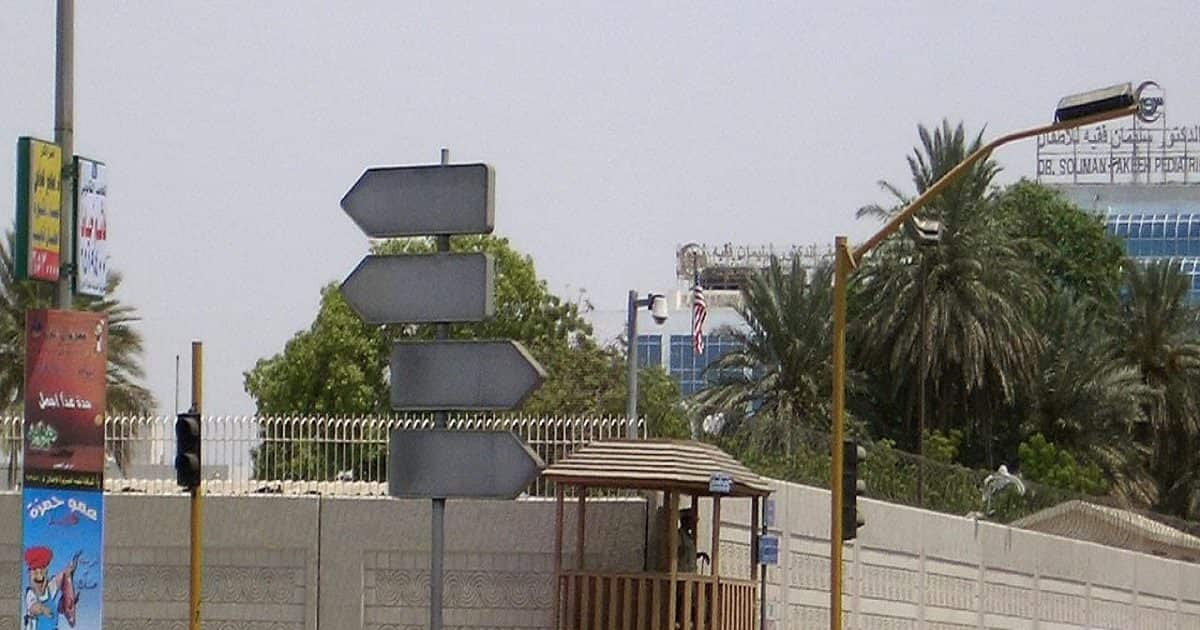 Two individuals, a Nepalese security guard and the initial gunman, have lost their lives in a shooting incident that occurred outside the United States Consulate in Jeddah, Saudi Arabia.
two people, including the shooter who opened fire on the US Consulate in Jeddah, have died as reported by Saudi Gazette.
An official spokesperson said that the shooter who assaulted the US Consulate facility in Jeddah on Wednesday was killed in a firefight. According to the official, a Nepali security guard working for the embassy also succumbed after being seriously injured in the gunfire exchange.
The incident's circumstances are currently being investigated by security, according to Makkah Police.
"On Wednesday evening at 6:45 p.m., a person in a car stopped near the American Consulate building in Jeddah and got out carrying a firearm in his hand. Security authorities took the initiative to deal with him as required by the situation," the Saudi Gazette quoted the Makkah Police in a statement.