Football team captain Sunil Chhetri becomes joint 5th highest goalscorer in international football history
15 June, 2022 | Pravina Srivastava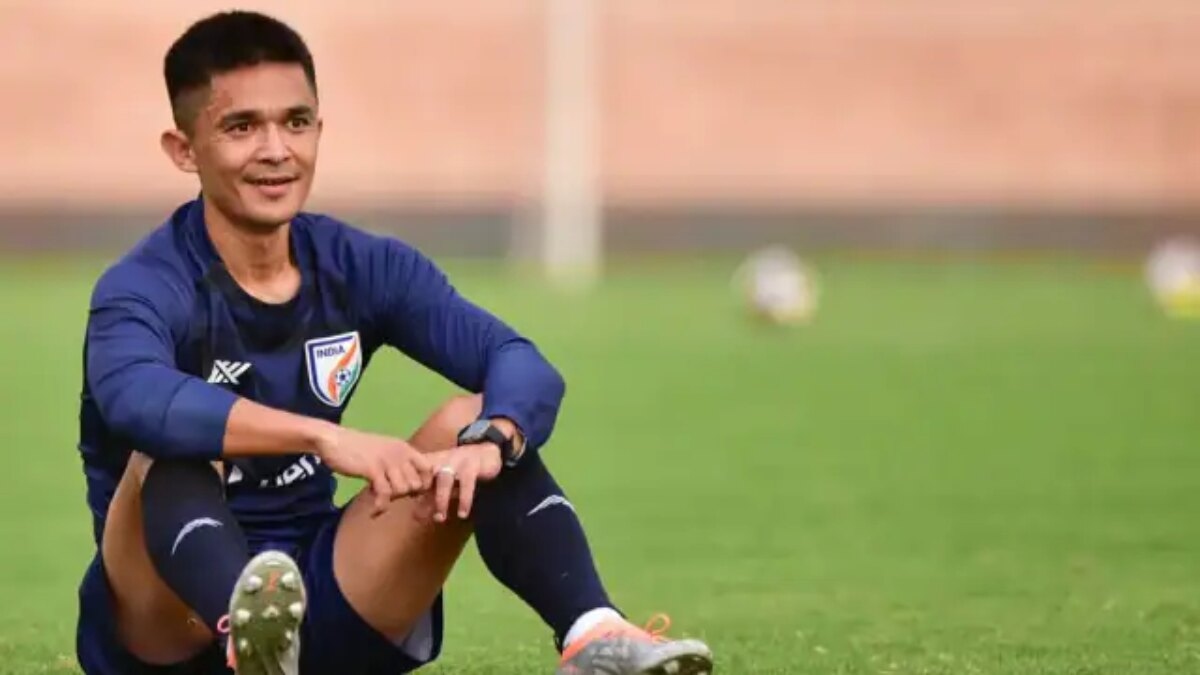 Sunil Chhetri, the Indian men's football team captain, became joint fifth most goal-scorer in international football history
Sunil Chhetri, the Indian men's football team captain, became joint fifth most goal-scorer in international football history.
It is not just a fan moment for football lovers but an original proud moment for Indians as well.
Chhetri scored his 84th goal in the AFC Asian Cup Qualifier match against Hong Kong on Tuesday. Chettri has now matched the goal-scoring accomplishments of great Real Madrid and Hungarian star Ferenc Puskas on the international level.
Chhetri also surpassed Pele's 77-goal record, which he set in October 2021. He is now ranked third among active international goal scorers, behind only Lionel Messi of Argentina and Cristiano Ronaldo of Portugal.
Ronaldo is currently the leading goalscorer in international football, with 117 goals, while Messi is in fourth position with 86 goals.
In the encounter against Hong Kong, India won 4-0 in the final game of Group D at the VYBK Stadium in Kolkata, bringing their AFC Asian Cup Qualifiers 2023 campaign to a close.
Anwar Ali, Sunil Chhetri, Manvir Singh, and Ishan Pandita scored for the Blue Tigers.
For the third time in a row, Team India has won the AFC Asian Cup Qualifiers. They'd already defeated Cambodia and Afghanistan.