Former pacer clams Ex-selector for suggesting Suryakumar ahead of Pujara
8 February, 2023 | Vaishali Sharma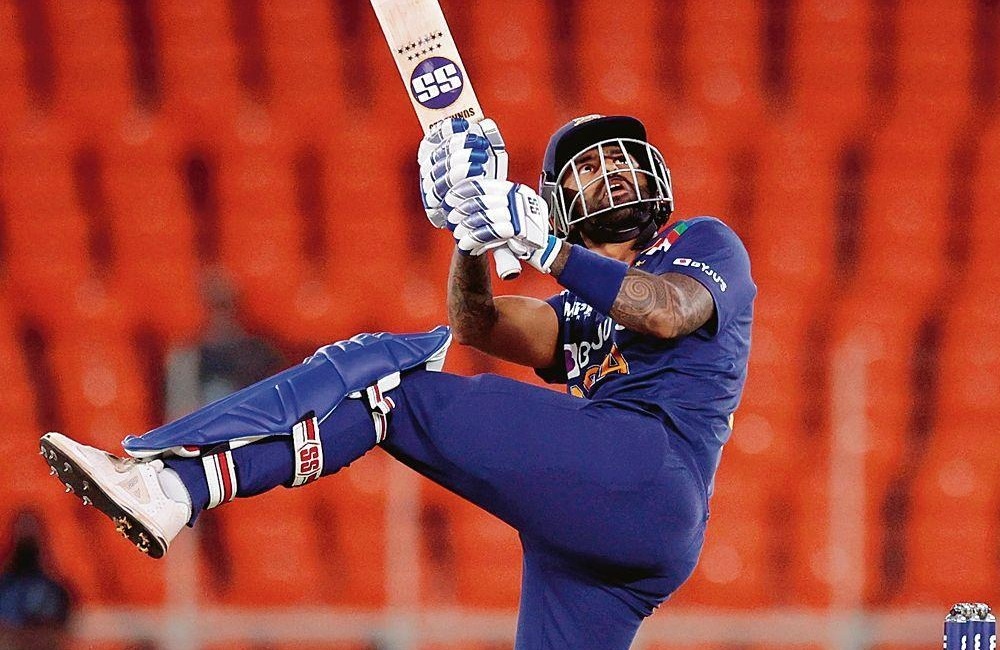 Former Indian selector Sunil Joshi suggested Suryakumar Yadav for No. 3 position for Nagpur Test ahead of Cheteshwar Pujara for which he was bashed by ex-selector Dodda Ganesh on Tuesday.
Veterans, experts, and fans have been speculating on their ideal playing XI for India as the Border-Gavaskar series is scheduled to begin on Thursday. Sunil Joshi, a former India selector, too joined the conversation on Twitter, but he received criticism from followers for selecting Suryakumar Yadav over Cheteshwar Pujara for the starting XI against Australia in Nagpur for the series opener.
In the lead-up to the series, Pujara's place was never in doubt, especially following his remarkable return to Test cricket in the match against Bangladesh last December, where he had achieved an unusual century. However, there have been discussions on whether to give Suryakumar his first cap in the format in an effort to provide some aggression to the middle-order line-up without Rishabh Pant.
Joshi acknowledged that it was difficult to choose between the two, but added that Suryakumar should start the Nagpur Test at No. 3 instead of Pujara.
"Will India line up like this in the first test? Deliberation between Pujara & Surya tough draw between both lefties Kuldeep & Axar. Here's my XI: R Sharma, Shubhman Gill, Surya (should get first look in ), V Kohli, KL Rahul, KS Bharat, R Ashwin, R Jadeja, Kuldeep Y, M Shami, M Siraj," he tweeted.
A former India cricketer attacked Joshi, challenging his "audacity" to replace Pujara in Test cricket with a debutant, as fans criticised Joshi's tweet.
"One of the ex selectors wants Surya to be chosen ahead of Pujara for tests. Let that sink in. I mean, the audacity to even think that one can replace Pujara with someone who's yet to play a test, boggles my mind. No wonder poor Pujara has been a scapegoat all his life #BGT2023," Dodda Ganesh tweeted