Foxconn to Invest $ 600 Million in Karnataka to Make iPhone Components and Chip Equipment
3 August, 2023 | Anamika Singh Parihar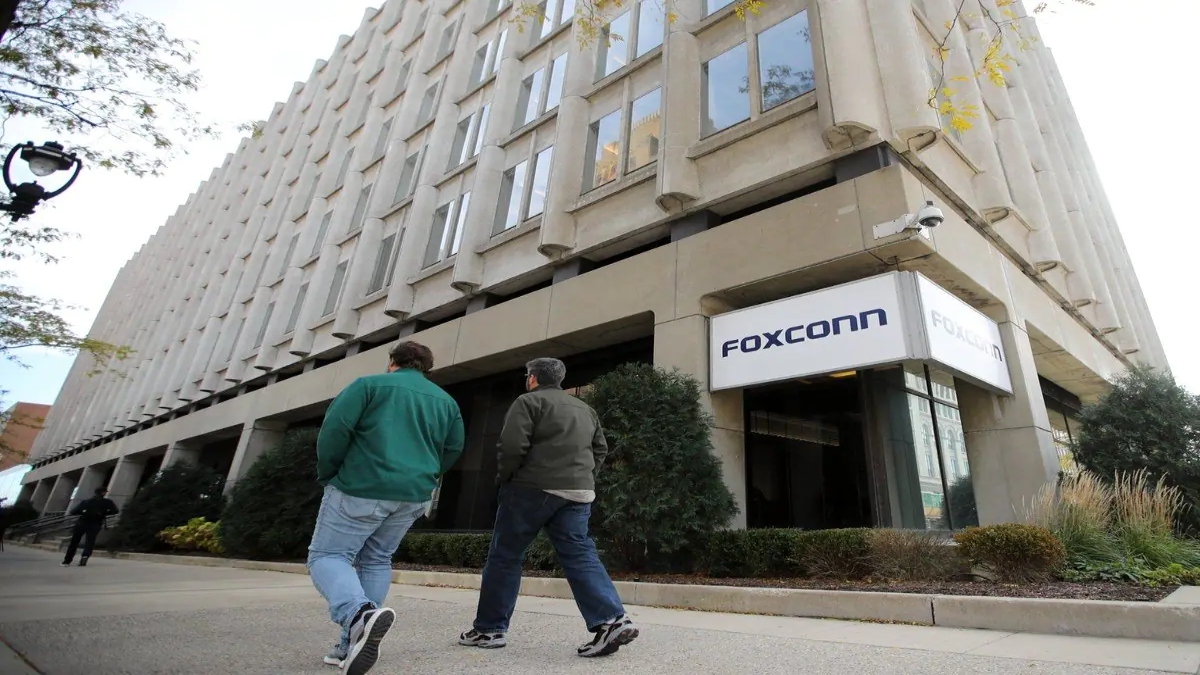 Foxconn will invest over $600 million in India for a phone manufacturing project and semiconductor equipment facility.
The Government of the state of Karnataka has announced that Foxconn will invest over $600 million in India as part of a phone manufacturing project and separately in a semiconductor equipment facility.
Karnataka's minister of commerce M B Patil stated in a tweet on Wednesday, August 2 that Taiwanese firm and U.S. chip firm Applied Materials pledged to invest more than $360 million into a phone casing component plant and some $240 million into a semiconductor equipment manufacturing project.
According to Patil, the semiconductor facility will create employment for 1,000 individuals, while the phone project will provide jobs for 12,000 people.
Foxconn is one of the largest contract electronics manufacturers in the world. It is most renowned for serving as Apple iPhones' primary assembler but the company has been attempting to expand both internationally and in terms of the range of goods it offers.
The world's largest iPhone factory is operated by Foxconn, which mostly conducts business in China. Foxconn's development plans, however, have targeted India, which has been striving to bring high-tech manufacturing to the nation.
Meanwhile, Foxconn has intensified its efforts to establish itself as an electric vehicle producer in an attempt to expand beyond consumer electronics. Foxconn has attempted to break into the semiconductor manufacturing market but hasn't had much luck thus far.
As part of a $19.5 billion joint venture, Foxconn and Indian metals-to-oil conglomerate Vedanta agreed to establish a semiconductor and display production factory in India. However, Foxconn left the project last month.
India has sought to establish itself as a center for cutting-edge technology, particularly semiconductors, under Prime Minister Narendra Modi.
Last week PM Modi attended Semicon India 2023 which was a semiconductor event. At the event, he met with Foxconn's chief Young Liu, and discussed various important topics vis-a-vis semiconductors.
Also Read: US State Department Calls for Calm Amidst Clashes in Nuh, Urges Parties To Refrain From Violent Actions