Furore caused by Shiv Sena leader's comments for the'meeting' between Uddhav Thackeray Eknath Shinde.
18 July, 2022 | Riya Girdhar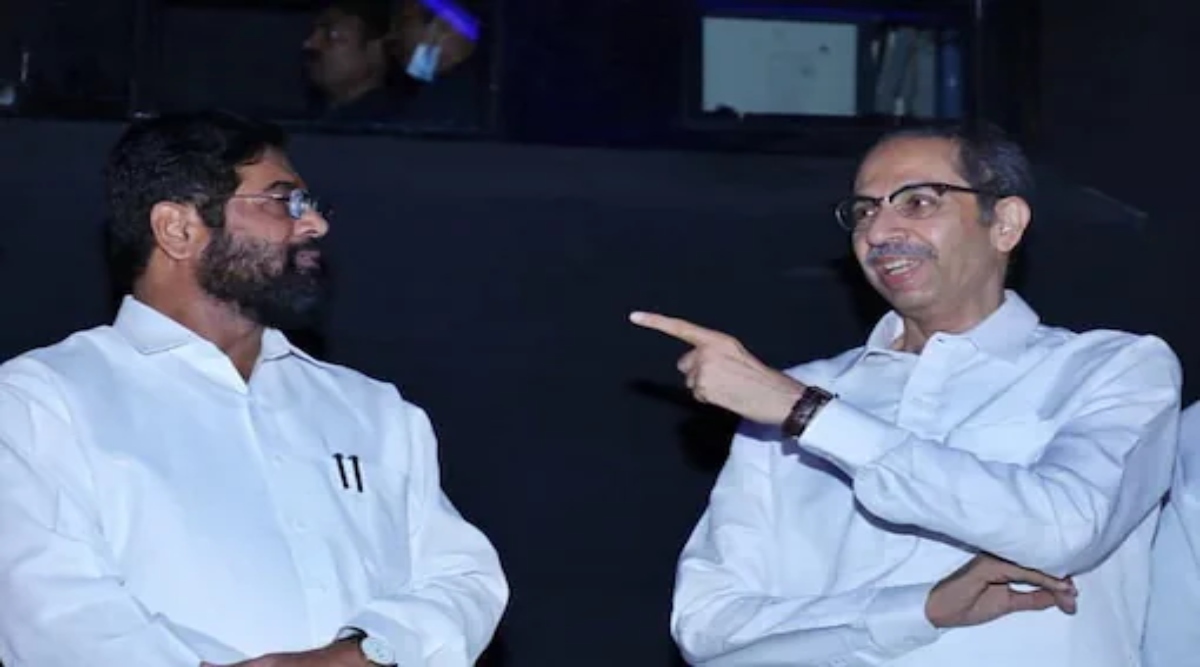 Actress and Sena leader Deepali Sayed's tweet is criticised by Sena MP Sanjay Raut as being "irresponsible."
The Shiv Sena narrative has seen many twists and turns since Eknath Shinde's intra-party rebellion, and they haven't stopped since Sena leader and Marathi actor Deepali Sayed suggested parleys between Sena chairman Uddhav Thackeray and Mr. Shinde, the new chief minister of Maharashtra, in a tweet on Sunday.
Feeling better now that Uddhav Thackeray and Chief Minister Eknath Shinde would meet and hold talks for the first time [after Mr. Shinde's uprising] in two days while respecting the feelings of Shiv Sena members, Ms. Sayed wrote in a tweet. It is obvious that Mr. Thackeray, as "head of the family," has shown magnanimity, and Mr. Shinde has comprehended the pain in the Shiv Sainiks' minds.
She also expressed her gratitude to BJP officials for their assistance in serving as "mediators" between Mr. Thackeray and Mr. Shinde, although she did not identify them.
Sanjay Raut, a Sena MP who represents the Uddhav Thackeray-led faction, criticised Ms. Sayed's comments as "irresponsible" and asserted that only spokespersons or senior party figures had the authority to make such claims.
"I'm not sure who gave her [Ms. Sayed] the authority to make such claims… She is an actress who also happens to be employed by the group. She may work for the party, but she is not the Shiv Sena's official spokeswoman. She should exercise caution when making such claims, Mr. Raut said on Sunday in Delhi.
The MP added that Mr. Raut stated he would be pleased if both camps reconciled, despite the 40 or so Sena MLAs in the Shinde camp accusing him directly of attempting to "finish-off" the party.
Speaking to reporters in Mumbai in response to Mr. Raut, Ms. Sayed claimed that the purpose of her tweet was just to convey the thoughts of regular Shiv Sainiks.
Many members of the party believe that this gulf will soon be bridged because of the split, she said.
Ms. Sayed claimed to have communicated with representatives from both camps before her post, but she did not specify when, if ever, Mr. Thackeray and Mr. Shinde would meet.