G20 presidency a proud moment for us: PM Modi's Mann ki Baat
27 November, 2022 | Riya Girdhar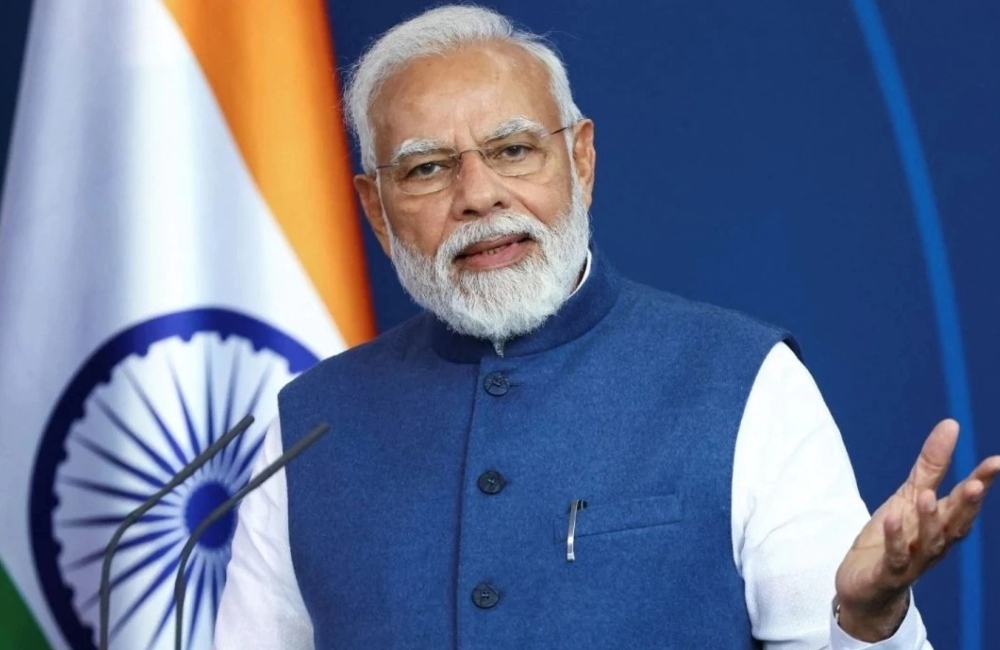 In his monthly radio speech, PM Modi stated that India must seize the opportunity of G20 leadership by concentrating on global good and welfare.
PM Modi stated on his weekly radio show Mann ki Baat that the G20 chairmanship is an opportunity for the country. He also stated that India accomplished a feat in the space industry when the 'Vikram S' rocket was launched into orbit.
Prime Minister Narendra Modi spoke on the 95th episode of his monthly radio show 'Mann Ki Baat' on Sunday. In his monthly radio address, Prime Minister Modi stated that India has been assigned the G20 presidency under Amrit Kaal, and that this is an opportunity for us.
"People from all across the nation have written to me to express their joy that India has won the G20 leadership. This task has been assigned to India by Amrit Kaal "Prime Minister Modi said.
He stated, "The G20 presidency represents a chance for us. We must focus on the global good; whether it is peace, unity, or sustainable development, India offers the solution to these problems. We chose the theme 'One Earth, One Family, One Future.'"
This December, India will take over the G20 presidency for a year, chairing over 200 meetings aimed at ensuring global economic progress and prosperity.
"Whether it's peace or unity, environmental sensitivity or sustainable development, India has a solution for all of these difficulties," he remarked.
"India is also sharing its achievements in the space industry with its neighbours. Just recently, India launched a satellite constructed in collaboration with Bhutan "He stated. PM Modi stated that the sky is not the limit for India's youth and young people in the country in terms of dreaming big and accomplishing big.
Vikram-S, India's first privately constructed rocket, took out from the Indian Space Research Organization's (ISRO) launchpad at Sriharikota on November 18, 2022.
"The Vikram-S launch mission is rightly titled Prarambh – since this is the beginning of opening up the space industry and generating new chances for the youth," he remarked.
PM Modi recalled Konstantinos Kalaitzis, a Greek singer who sung Mahatma Gandhi's favourite song, 'Vaishnava Jana To.'
PM MODI ON MUSCULAR DYSTROPHY
"Medical science has made great strides thanks to research and invention, as well as cutting-edge technology and equipment, yet some diseases remain a major problem for us even today. Muscular Dystrophy is one such condition "Prime Minister Modi said.
The prime minister praised the efforts of Himachal Pradesh's 'Manav Mandir' in raising awareness about the condition. He also added that India is currently exporting musical instruments to the United States, the United Kingdom, and other countries.