G20 under India's presidency has become people's movement: Muraleedharan
31 March, 2023 | Pragati Singh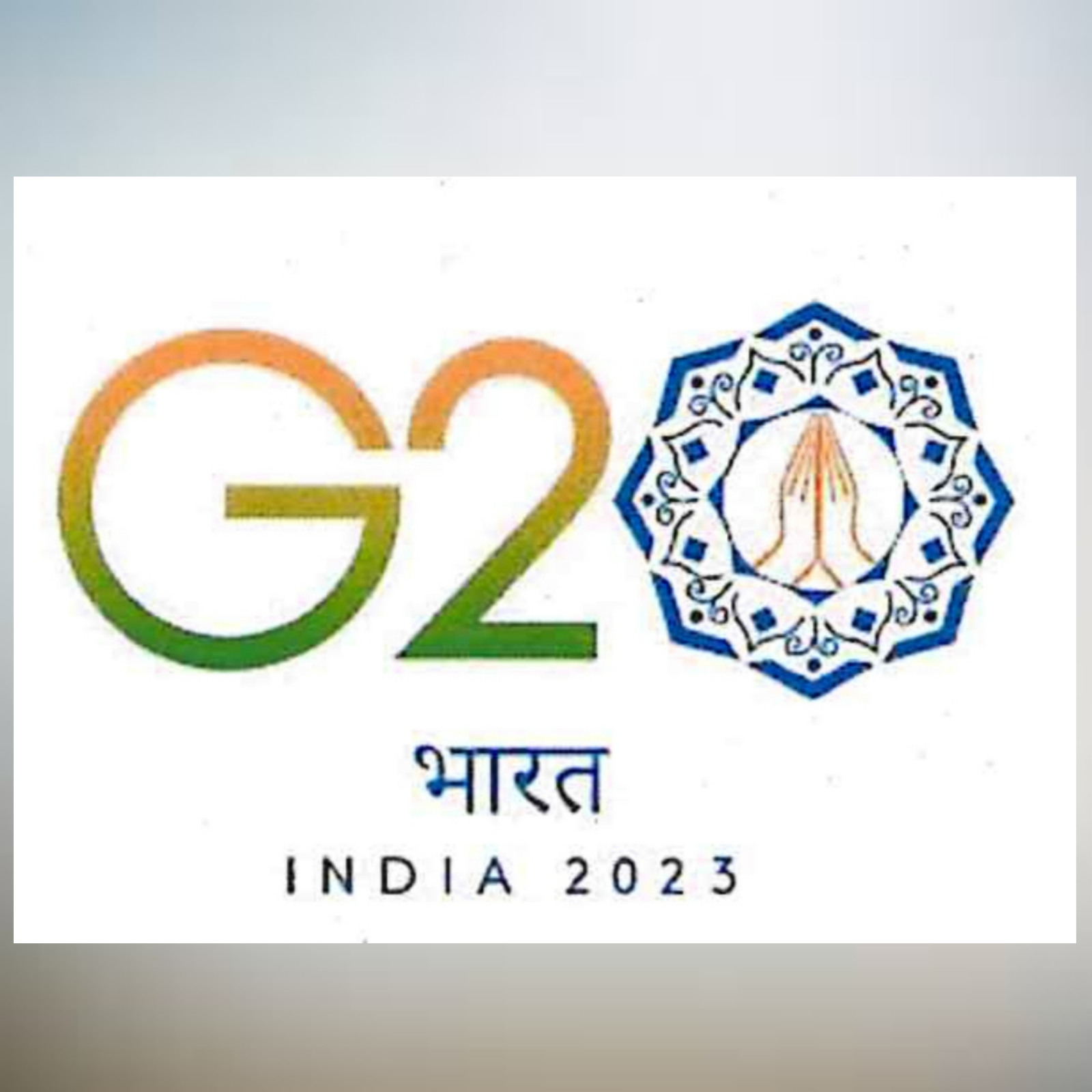 Prime Minister Narendra Modi held the Voice of the Global South Summit in January 2023.
V Muraleedharan, India's Union Minister of State for Foreign Affairs and Parliamentary Affairs, stated on Friday that the G20 under India's Presidency has evolved into a people's movement. Muraleedharan was addressing on the second day of the second G20 Sherpas meeting in Kumarakom, Kerala, as part of India's G20 Presidency.
"We had 46 meetings across 26 countries. The biggest difference in this G20 under India's Presidency compared to the earlier G20 is that this is not an exclusive diplomatic exercise, it has become a people's movement. Amongst the various topics discussed, we have suggested and is newly added is disaster risk education, which is a major problem world is facing", Muraleedharan said.
Minister further added that "Going through the pandemic period helped in major learnings in the science and technology, including health. This is a new topic in G20. Then there are start-ups. Start-up 20 is a new engagement group in this."
On speaking about the challenges, he said, "Even before we took the Presidency, ultimately for any conflict that we face, diplomacy and dialogue is the only way forward and continue to make efforts and we are very optimistic that things will be in the positive route."
According to a news statement from the MEA, the second G20 Sherpas conference opened on March 30 with two high-level side events on Digital Public Infrastructure (DPI) and Green Development.
The Digital Public Infrastructure side event, organised in collaboration with NASSCOM, the Bill and Melinda Gates Foundation, and the Digital Impact Alliance (DIAL), began with an interactive digital experience for all G20 attendees.
Amitabh Kant, India's G20 Sherpa, will also coordinate meetings with the G20 Trio, which includes India, Indonesia, and Brazil. He will meet with G20 Sherpas and chiefs of delegations from G20 members, invitees, and international organisations, notably the Emerging Market Economies (EMEs), to explore common priorities and mutually advantageous ways forward.
Among other things, the delegates will be entertained for 'Charchayum Aaharavum' (Conversations over Supper) and cultural programmes, a tiny Thrissur Pooram experience, a traditional Onam Sadhya lunch, and Chaya Vallom (Tea on Boat). These experiences will provide G20 participants with a once-in-a-lifetime opportunity to appreciate Kerala's rich cultural history and diverse cuisine.
According to the MEA press release, India chose its G20 priorities in light of the diverse global challenges of the day, the concerns of developing countries, and the need for greater momentum for collective action to advance the shared international agenda, particularly the development and environment agenda.
"Vasudhaiva Kutumbakam" – "One Planet. One Family. One Future" – India's G20 theme highlights the G20's united goal for galvanizing broad support and achieving bold, ambitious, inclusive, and action-oriented objectives. To achieve these results, the G20 must band together and behave as one family.
Green Development, Climate Finance, and Lifestyle for Environment (LiFE) accelerated, inclusive, and resilient growth, accelerating progress on sustainable development goals (SDGs), technological transformation and digital public infrastructure, multilateral institutions for the twenty-first century, and women-led development are all ongoing discussions during India's G20 presidency.
According to an MEA press release, these priorities highlight the demands of the Global South, which were voiced by 125 participating countries during the first-ever Voice of the Global South summit. Prime Minister Narendra Modi held the Voice of the Global South Summit in January 2023. Importantly, the first G20 Sherpa meeting took place in December in Udaipur. The summit was attended by G20 members, nine guest countries, and 14 international organizations.
According to an MEA press release, the first G20 Sherpa meeting established the tone for future meetings in 32 distinct G20 workstreams, including the Sherpa Track, Finance Track, and Engagement Groups. The substantial discussions on current global concerns, as well as the wonderful hospitality with the motto 'Atithi Devo Bhava,' rang throughout the G20 Sherpas conference and were well appreciated by all delegates.