Gadkari inaugurates 18 National Highway projects worth Rs 6,800 crore in MP
24 January, 2023 | Pragati Singh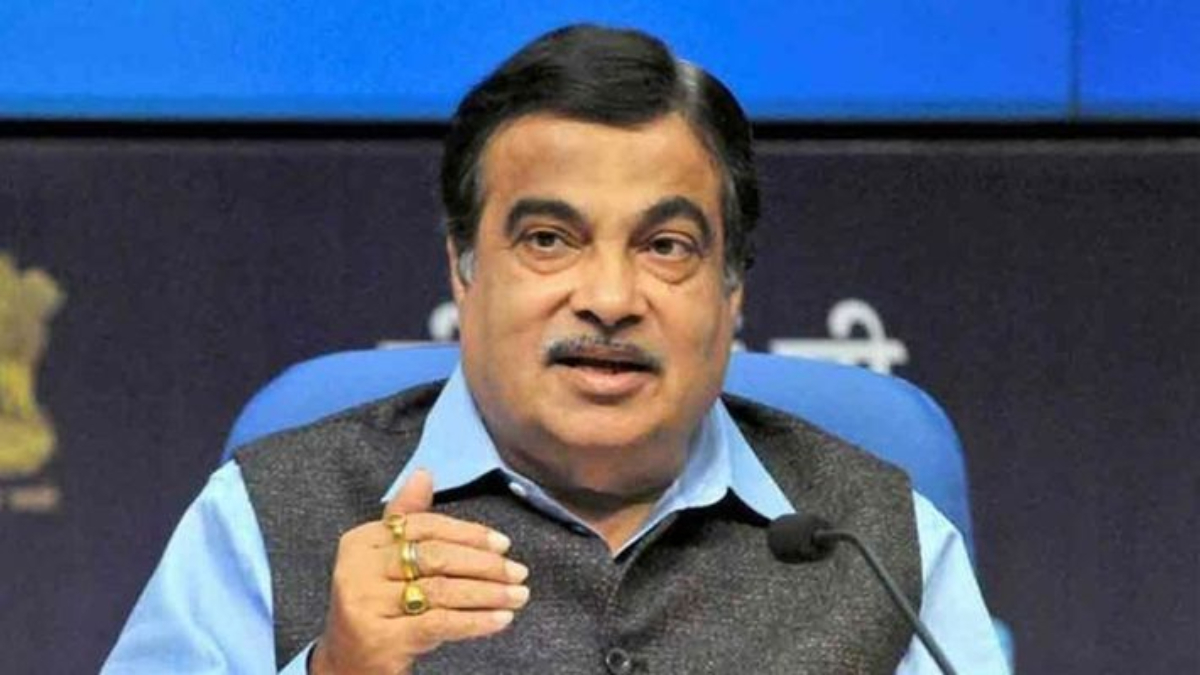 Nitin Gadkari, Union Minister for Road Transport and Highways, inaugurated 18 National Highway projects totaling 550 km in MP
Nitin Gadkari, Union Minister for Road Transport and Highways, inaugurated 18 National Highway projects totaling 550 km in Orchha, Madhya Pradesh, on Monday in the presence of Chief Minister Shivraj Singh Chouhan, Union Minister Virendra Kumar, Union Minister of State Prahlad Singh Patel, and other Madhya Pradesh ministers, MPs, MLAs, officers, and other dignitaries.
Speaking on the occasion, Gadkari stated that the local people's two-decade-old desire for the construction of a bridge across the Betwa had been met. He stated that the 665-meter-long bridge cost Rs 25 crore to construct.
The building of a 2-lane paved shoulder bridge and pedestrian would boost communication between Orchha, Jhansi, and Tikamgarh, he noted, according to a news statement issued on Monday. According to the Minister, the Powai, Orchha, Harpalpur, Kaithi Padhariya Kala, Patna Tamauli, Jasso, Nagaud, and Sagar Link Road bypasses would relieve traffic congestion in the city.
The Sagar Greenfield Link Road would shorten the trip between Bhopal and Kanpur by 21 kilometres. According to the statement, the route runs from Mohari to MP/UP through Satai Ghat and Chowka. He claims that the 4-lane widening till the border will significantly reduce travel time. He stated that the construction of flyovers in Sagar City, Chhatarpur City, and Gadhakota will alleviate traffic congestion.
Gadkari stated that there will be easy access to Madhya Pradesh's tourism destinations, including Orchha, Khajuraho, Panna, Chitrakoot, Tikamgarh, and Sanchi. He stated that the building of the Bhopal-Kanpur Economic Corridor will make transportation of cement and minerals easier and cut logistic costs.
The Minister stated that the development of this corridor will improve connection from Bhopal to Kanpur, Lucknow, Prayagraj, and Varanasi. The Minister also stated that the construction of a two-lane road with a paved shoulder from Tikamgarh to Orchha will improve traffic safety.
Gadkari also announced the building of a 105-kilometer-long four-lane greenfield road from Bamitha to Satna at a cost of Rs 2,000 crore. Tourism in Tikamgarh, Panna, Chhatarpur, Khajuraho, and Bandhavgarh National Park would benefit from the development of this route.