MP: Gadkari to inaugurate 13 road projects worth Rs 5315 crore today
7 November, 2022 | Pranay Lad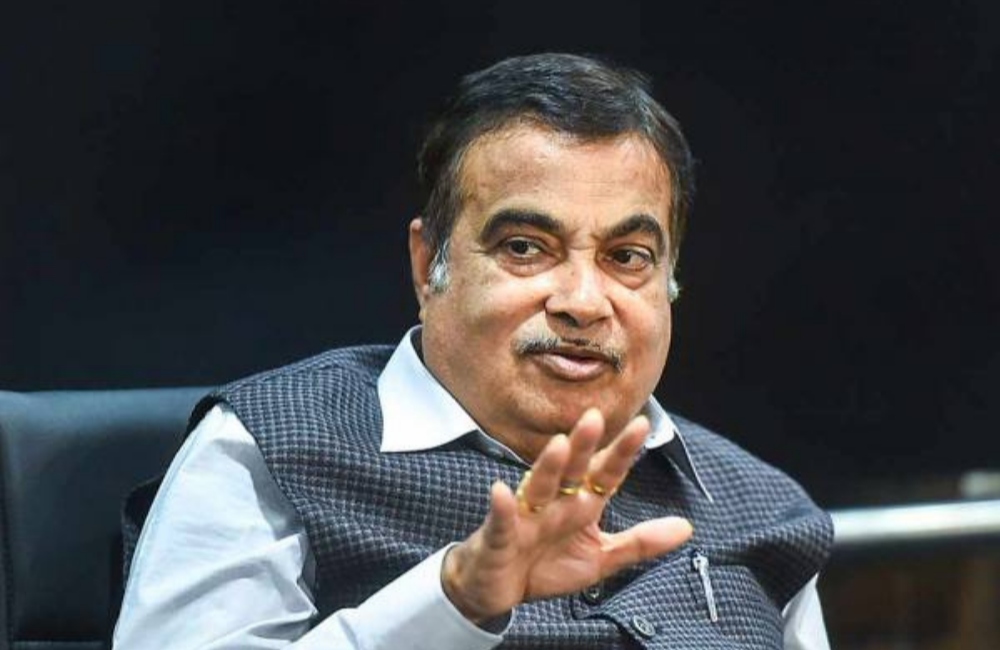 MP's Jabalpur and Mandla districts will witness the foundation and inauguration of 13 road projects totaling Rs 5315 crore, led by UM Nitin Gadkari and CM Shivraj Singh Chouhan.
In Mandla's Police Ground, five road projects totaling 329 km and costing Rs. 1261 crores will be officially launched by Union Minister Nitin Gadkari and Chief Minister Shivraj Singh Chouhan. On the other side, they will open eight road projects in Jabalpur that total 214 km in length and cost Rs 4054 crores.
According to Chouhan, the state is completing several road development projects quickly. The State Government and the Central Government have both sanctioned several routes under various projects. Numerous have been finished. As a result, the state's importance in terms of tourism is rising.
Tourists from all over the country and outside are travelling to the state and its national parks and sanctuaries to learn more about its cultural and spiritual legacy. The importance and dignity of Madhya Pradesh will expand as a result of this road revolution. In this order, 13 lengthy road projects will be officially opened on Monday.
According to Chouhan, the development of new roads not only benefits visitors but also directly benefits the local rural and urban residents. Additionally, economic activity is expanding. The projects being carried out by Union Minister Gadkari for his inauguration would benefit a significant portion of Madhya Pradesh.