Germany on Md Zubair Arrest: Journalists Shouldn't Be Imprisoned for What They Write
7 July, 2022 | Riya Girdhar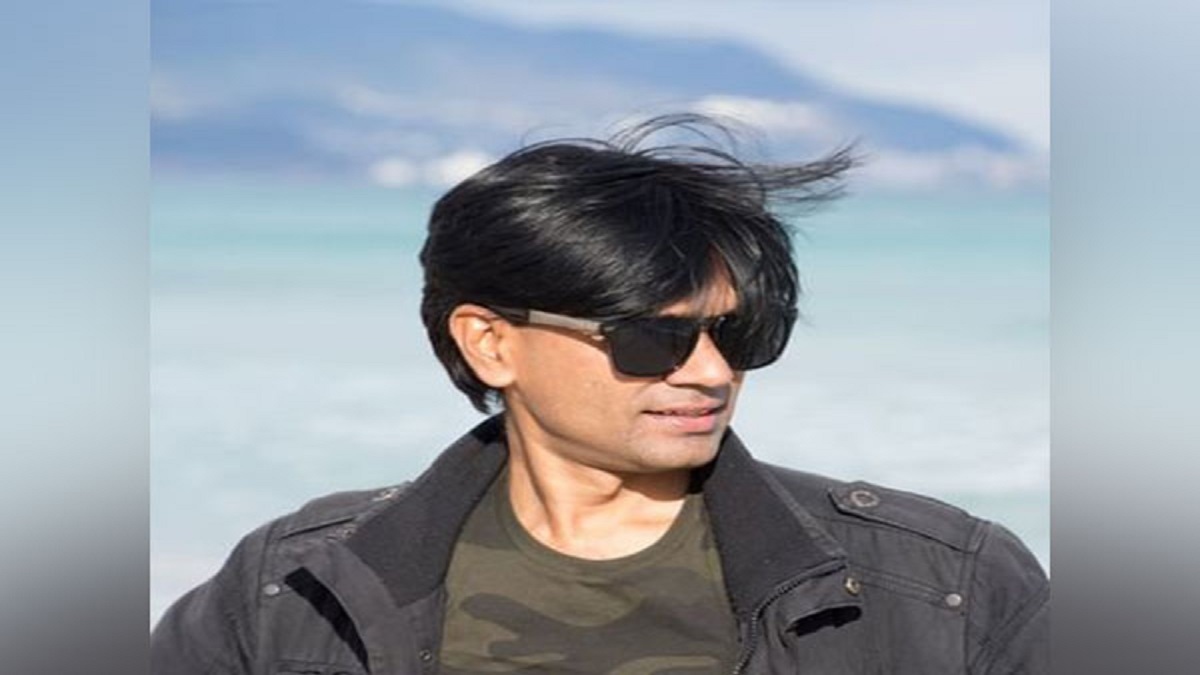 "The largest democracy in the world, according to India, Therefore, one can anticipate that there will be enough room there for democratic ideals like press freedom and expression "a representative...
Germany's foreign ministry has expressed opposition to the detention of Indian journalist and co-founder of Alt News Mohammed Zubair. The ministry spokesperson stated during a news conference that "…we are of course dedicated to the freedom of expression and freedom of the press wherever in the world. This is a really significant matter. And India is included in that.
The representative said in German, "Free reporting is beneficial to any society and limits are a reason for concern. Journalists shouldn't be harassed or put in jail because of what they say or write. Yes, we are aware of this specific instance, and our embassy in New Delhi is keeping a careful eye on it. We are also in touch with our local EU counterparts about this; the EU and India have a human rights conversation in which freedom of the press and of expression is a key topic.
"India claims itself as the biggest democracy in the world. Therefore, one may anticipate that there would be enough room there for democratic ideals like press freedom and freedom of expression, he continued.
For a 2018 tweet, the Delhi Police first detained Zubair on June 27. He was held in detention for five days. On July 2, the chief metropolitan magistrate sentenced Zubair to Tihar jail for an extra 14 days after the police filed a new accusation against him under the Foreign Contribution Regulation Act. A Sitapur court condemned him to further 14 days of judicial prison on July 4 after receiving a new complaint against him in Uttar Pradesh for labelling three Hindutva hardliners who had already been charged with crimes related to hatred "hatemongers."
Press organisations, former judges, and human rights activists from all over India and the world have criticised the charges brought against Zubair.