Girls wearing burqa denied entry in UP college, professors cite 'uniform dress code'
19 January, 2023 | Vaishali Sharma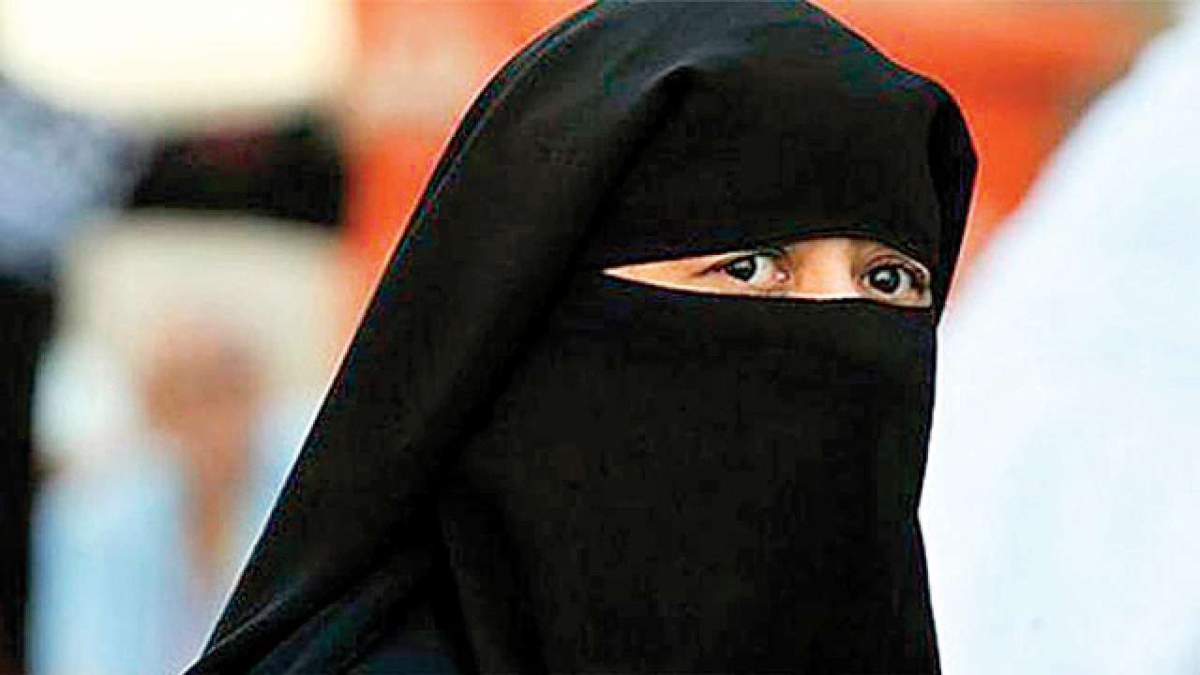 Some students of the Hindu college in UP's Moradabad were denied entry to the college for wearing a burqa despite the prescribed uniform code.
Some students of the Hindu college in Uttar Pradesh's Moradabad were denied entry to the college for wearing a burqa despite the prescribed uniform code for the students here.
The students claim that their institution forbids them from wearing burqas on campus and forces them to remove them at the entrance gate. On the subject, a struggle erupted between students, Samajwadi Chhatra Sabha volunteers, and college teachers who were insistent about following the norms. A video of the Hindu college incident has been making the rounds on the Internet.
Meanwhile, Dr. AP Singh, a college lecturer, stated that they have set a clothing code for the students here, and anyone who does not comply would be prevented from visiting the college grounds.
Members of the Samajwadi Chhatra Sabha responded by submitting a memorandum to include the burqa in the campus dress code and enable ladies to attend classes while wearing it.
Earlier in January 2022, a similar issue arose in Karnataka when massive Hijab demonstrations erupted, with several students of the Government Girls PU college in the state's Udupi district alleging that they were prohibited from attending courses. During the demonstrations, some students claimed they were refused admission to the institution because they wore a headscarf.
Following this occurrence, students from many colleges wore saffron stoles to Shanteshwar Education Trust in Vijayapura. The situation was similar at numerous colleges in the Udupi area.
The pre-university education board issued a circular declaring that students may only wear school-approved uniforms and that no other religious rituals are permitted in institutions.
The case was then brought to the Karnataka High Court, which dismissed many petitions contesting a ban on Hijab at educational institutions, stating that wearing a Hijab is not an important religious practise of Islam.
However, when the matter was brought before the Supreme Court, the supreme court issued a divided ruling in the Karnataka Hijab ban case on October 13, 2022.
The petitioners' attorneys argued for 10 days, while Solicitor General Tushar Mehta, Additional Solicitor General KM Nataraj, and Karnataka Advocate General Prabhuling Navadgi argued for the respondents.