Goa Cong splits, with leaders Kamat and Lobo accusing each other of collaborating with BJP
11 July, 2022 | Riya Girdhar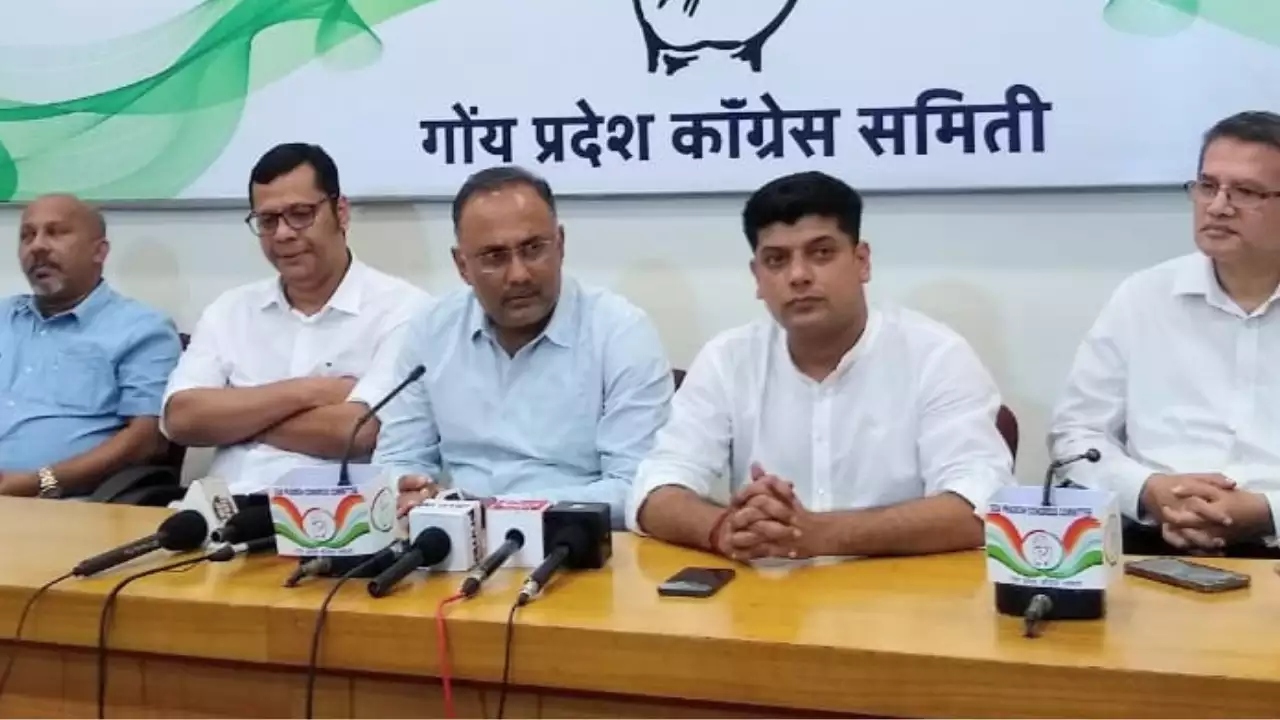 Toward the end of a day filled with intense speculation and meetings with MLAs, AICC Goa desk in-charge Dinesh Gundu Rao announced that Lobo had been removed as Congress legislature party leader an...
On Sunday, the Congress in Goa accused two of its senior leaders, Micheal Lobo and Digambar Kamat, of allegedly rubbing shoulders with the BJP and being part of a "conspiracy" to engineer defections.
"There was a conspiracy hatched by two of our own leaders who were hobnobbing with the BJP to weaken the Congress party and engineer a split… "One is Micheal Lobo, the leader of our legislature party, and the other is former chief minister Digambar Kamat," Rao said on Sunday evening.
"Both of these individuals have been working in the background for the BJP. One person to protect his own skin. He has compromised himself as a result of the numerous cases filed against him and the numerous problems he was experiencing. And the other person… even though the Congress party gave him all positions, including chief minister for five years and leader of the Opposition… he was the face of our election," he said, adding that he had brought this to the attention of the high command.
Except for a tweet by Congress general secretary in charge of organisation, K C Venugopal, who said, "Hon'ble Congress President has asked Shri @MukulWasnik, MP to rush to Goa to oversee latest political developments in the state," the leadership in New Delhi had not responded to the events in Goa until late at night.
Rao went on to accuse the BJP of attempting to engineer a two-thirds split in the Congress by removing "at least eight" of its 11 MLAs from the 40-member Assembly in order to avoid the anti-defection law. He claimed that six MLAs were still with the Congress as of Sunday evening, saying, "Many of our MLAs were offered huge amounts of money… Despite the pressure, our six MLAs remained firm."
The BJP has 20 Assembly members, the Congress has 11, the Maharashtrawadi Gomantak Party and the Aam Aadmi Party each have two, and the Goa Forward Party and the Revolutionary Goans Party each have one. Furthermore, there are three independent MLAs. With the BJP emerging as the single largest party following the February elections, it formed the state government with the MGP and three independents.