IVF: In a first in India, Goa to give free IVF treatment in govt hospital
15 August, 2023 | Gautam Thakral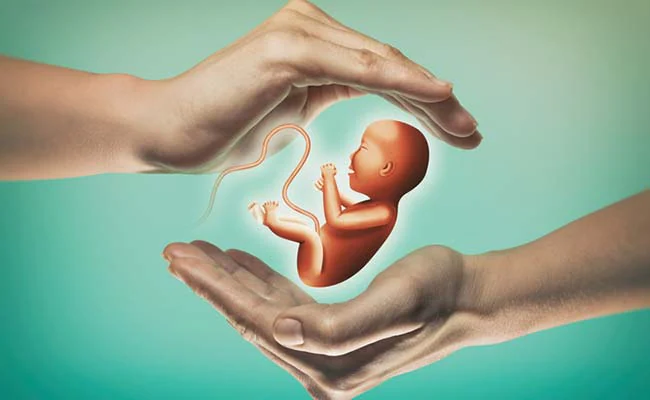 In a first in India, Goa to give free IVF treatment in govt hospital
Goa is the first state in India to provide free in vitro fertilisation (IVF) therapy, marking a historical milestone. According to a Tol report, yesterday at the Goa Medical College (GMC) in Bambolim, Chief Minister Pramod Sawant inaugurated this service together with assisted reproductive technology (ART) and intrauterine insemination (IUI).
IVF in India can cost anywhere between Rs 70,000 and Rs 3 lakh each cycle, depending on the institution and the kind of therapy.
About 100 parents have already registered with GMC to use the IVF facility that is housed in its super-speciality building, indicating that the service is already getting positive feedback.
According to Sawant, the department sees a sizable number of patients each year, including 19,000 OPD patients.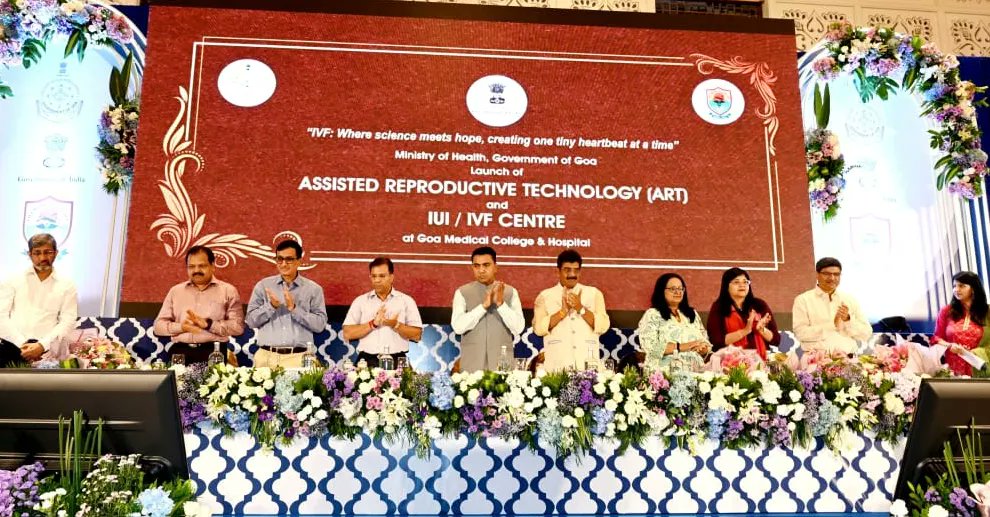 Also present at the event was Health Minister Vishwajit Rane, who highlighted the difficulties patients who seek care outside the state confront. "This is the first hospital in the country that is going to have IVF treatment free of charge. No money will be charged for patients, and money will come through CSR," Rane disclosed.
In the previous five years, the fertility market in the nation has grown by 15% to 20% annually, according to Ernst & Young's Call to Action report. Currently, the nation experiences between 250 000 and 300 000 IVF procedures annually.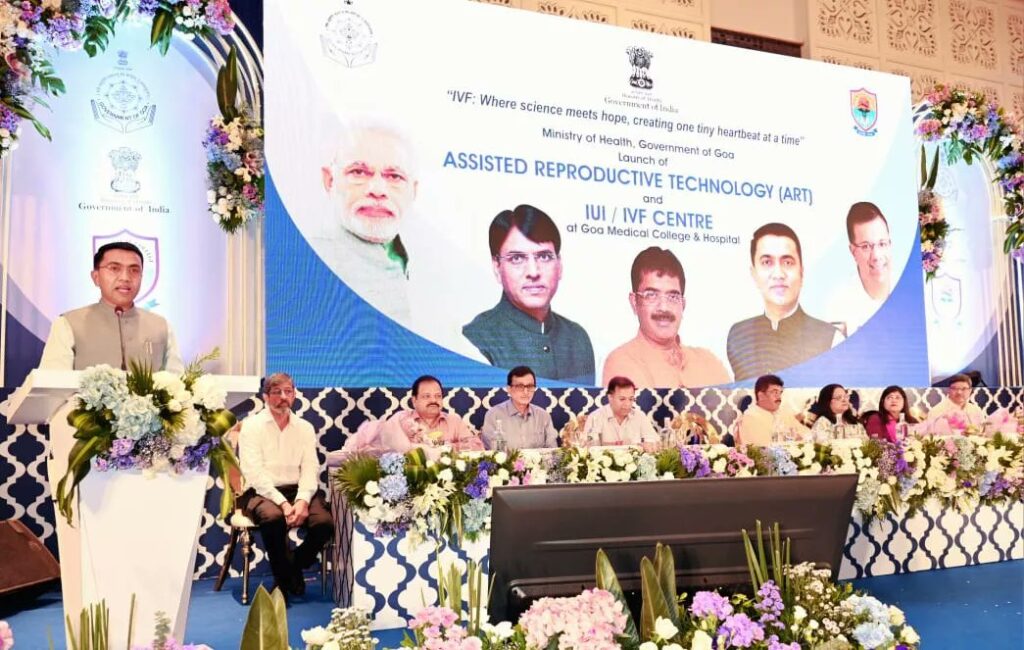 The root cause of this rise is India's rising infertility rate, which currently affects at least 15% of Indian couples. Around 2.75 crore Indian couples experience fertility issues, and as sedentary behaviours, stress, obesity, and other medical concerns grow more common, this number is anticipated to rise.
Also Read: 'Era of Serial Blasts is Over', Says PM Modi In His Independence Day Speech
Catch all the Latest Business News, Breaking News Events and Latest News Updates on NewsX)