Layoff Season: Google Plans to Fire 10,000 'Poor Performing' Employees
23 November, 2022 | Pranay Lad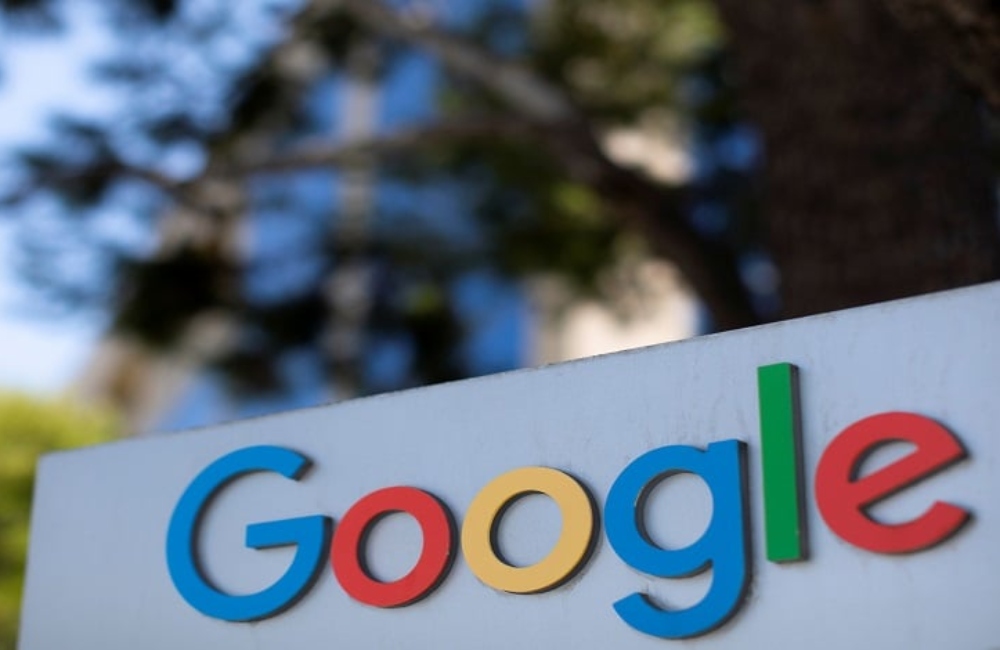 Even while other corporate juggernauts have let off thousands of workers due to the global financial crisis, Google has so far avoided doing so.
As its parent firm Alphabet also plans to lay off a sizeable portion of its personnel — around 6%, or 10,000 workers — Google's outlier status among staff reductions by other digital titans is certain to disappear. Insiders have stated that it will be carried out when individuals who fall short of expectations have been identified. However, the difficult — and deteriorating — global financial situation is at the heart of the anticipated decrease, according to an IT news portal.
In a new "ranking and performance improvement plan," team managers are expected to assess the performance of their employees. By early 2023, the purge may start, which would be in a matter of weeks.
Managers were required to place 2% of the workforce in that category under the former performance assessment system.
No layoffs have been officially announced by Google or Alphabet as of yet. Google has been contacted for comment on the allegation.
However, CEO Sundar Pichai had made a suggestion about it a few months prior. According to what he had remarked, Google as a firm "believes that when you have fewer resources than before, you are prioritising all the correct things to be focusing on and your people are incredibly productive.
The Information stated in its report that the system will first provide managers the option of choosing not to award incentives. "As layoffs proliferated throughout Silicon Valley, Google distinguished out by not doing so thus far.
However, as external pressure on the corporation to increase worker productivity grows, a new performance management system might assist managers in letting go of thousands of unproductive staff as early as next year, according to the article.
Many major IT firms had staked that the increase in online engagement during the Covid epidemic would last after it has subsided as well. But it didn't take place.
Mark Zuckerberg, CEO of Meta and the creator of Facebook, stated as much when he announced the elimination of 11,000 positions or around 13% of the company's employees.
Sixty percent of Twitter's 7,000 or so employees have left due to Elon Musk, the company's new owner, going into transformation overdrive. He claims he won't accept defeat and that he must revamp nearly everything.
Investor pressure has also been present for Google or Alphabet.
According to the news agency, activist investor TCI Fund Management recently demanded that the business reduce expenses by reducing its personnel in order to prepare for a period of slower development. The $6 billion fund, which has invested in Alphabet since 2017, said that the corporation has "too many staff and a high cost per person."
TCI said that Alphabet has some of the highest compensation in Silicon Valley and that since 2017, the company's workforce has grown by 20% yearly.