Google shuts over 3,500 loan apps in India for violating norms
28 April, 2023 | Anupam Shrivastav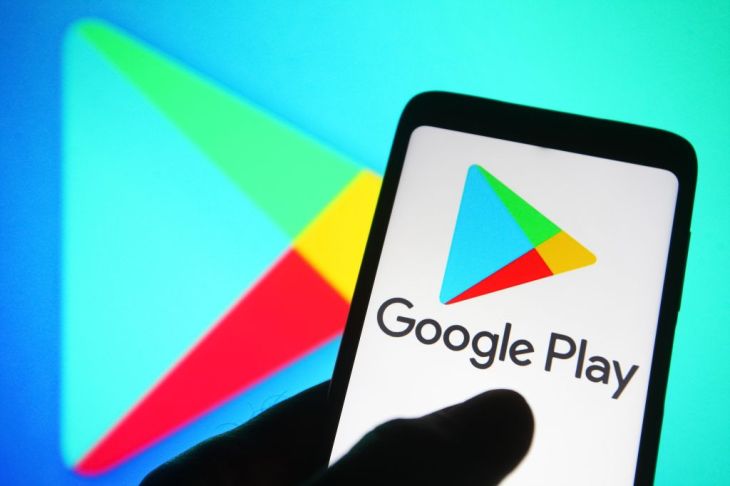 Google in its latest blog post has revealed that more than 14 lakh apps were disapproved and 1.73 lakh accounts were banned for fraud transactions.
In 2022, tech giant Google took action against over 3,500 loan apps in India and deleted them from Google Play Store for breaking standards.
The company announced this in a blog post on Thursday. According to the site, Google restricted 14 lakh 30 thousand apps from being made available on Google Play store in 2022 due to policy violations and banned 1,73,000 accounts with fraud and suspicious transactions totaling more than USD 200 million. Google mentioned that it constantly revises its policies, reviews processes, and strives for continuous improvement.
As per the blog, Google will implement stronger ad and privacy policies in 2023.
The company in a blog post stated, "In India, in 2022, we have reviewed and taken necessary enforcement action, including removal of apps, on more than 3,500 personal loan apps for violations of the Play policy requirements. We continue to up level our efforts in this area by regularly updating our policies and review processes." google stated while referring to loan apps.
Competition Commission had imposed two penalties on Google in October 2022
The Competition Commission of India (CCI) chastised the tech giant with two penalties in October of last year for anti-competitive practices associated with Android mobile devices and for exploiting its monopolistic position with regard to of its Play Store policy.
The Commission also ordered Google to change its behavior within a certain time frame.
In accordance to their findings, Google is dominant in the markets for licensable operating systems (OS) for smart mobile devices and app stores for Android smart mobile OS in India.
Competition Commission of India said that selling in-app digital products is a vital means for app developers to make money from their creations/innovations. Although, in order for in-app digital goods to be distributed to purchasing users, developers must configure their apps so that all digital goods purchases are processed by Google's payment system.
Google introduced new guidelines for loan apps in 2022
Google added new rules in 2022 for developers selling loan apps in India as facilitators on behalf of NBFCs and banks, requiring them to prominently publish the names of all their partner NBFCs and banks in the app description.