Google Shuts Down Translation Services In China
4 October, 2022 | Pranay Lad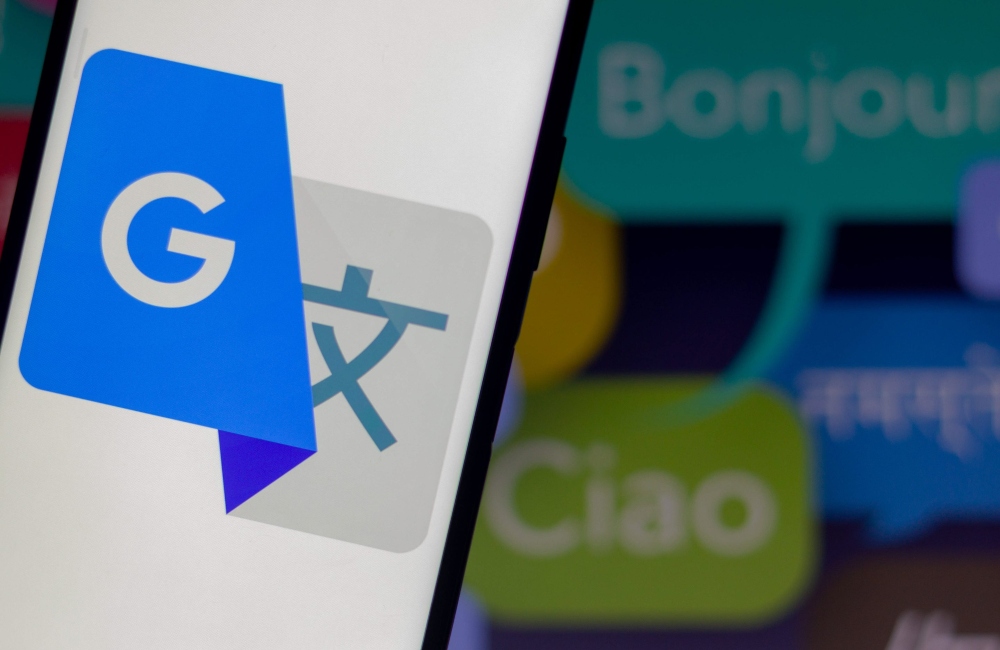 According to sources, the American internet giant Google stated on Monday (local time) that it was discontinuing its Google Translate service in mainland China due to poor usage.
According to a statement from Google that was published by The Hill, "We are ending Google Translate in mainland China owing to poor usage." According to earlier media reports, a virtual private network is required to access the Hong Kong edition of the translation service in the region.
When it stopped self-censoring, Google's search engine operations in China came to an end.
Notably, China is accused of gathering an alarming amount of personal information from millions of residents with the goal of creating a system that would allow the government to determine a person's identity, aiding in the maintenance of authoritarian control.
Despite the fact that the Chinese government has never acknowledged its use of surveillance, information about the spy technologies in use there is beginning to surface in police research papers, presentations, and patents from surveillance contractors, as well as hundreds of documents related to public procurement.
The worst aspect of spying is that it is obviously illegal. People frequently have no idea they are being monitored. Without authorization, Chinese officials intrude on people's privacy.
Prior to this, the 2017 Cybersecurity Law in China required companies that generally offer China's key information infrastructure to maintain their data on CCP-run government-run servers.
However, according to The Financial Post, China's Data Security Law of 2021 allows the Chinese government the power to audit international businesses operating there that gather user data while disguising their activities as doing so for national security objectives.
China's efforts to extend data management outside of its borders have only just begun, as seen by the steps stated above. Chinese platforms like WeChat and TikTok have also come under public criticism as a result of monitoring.
Read more: CM Yogi To Lead Vijayadashami Procession From Gorakhnath Temple