Government calls on suo motto all-party meeting over Sri Lankan crisis
17 July, 2022 | Pravina Srivastava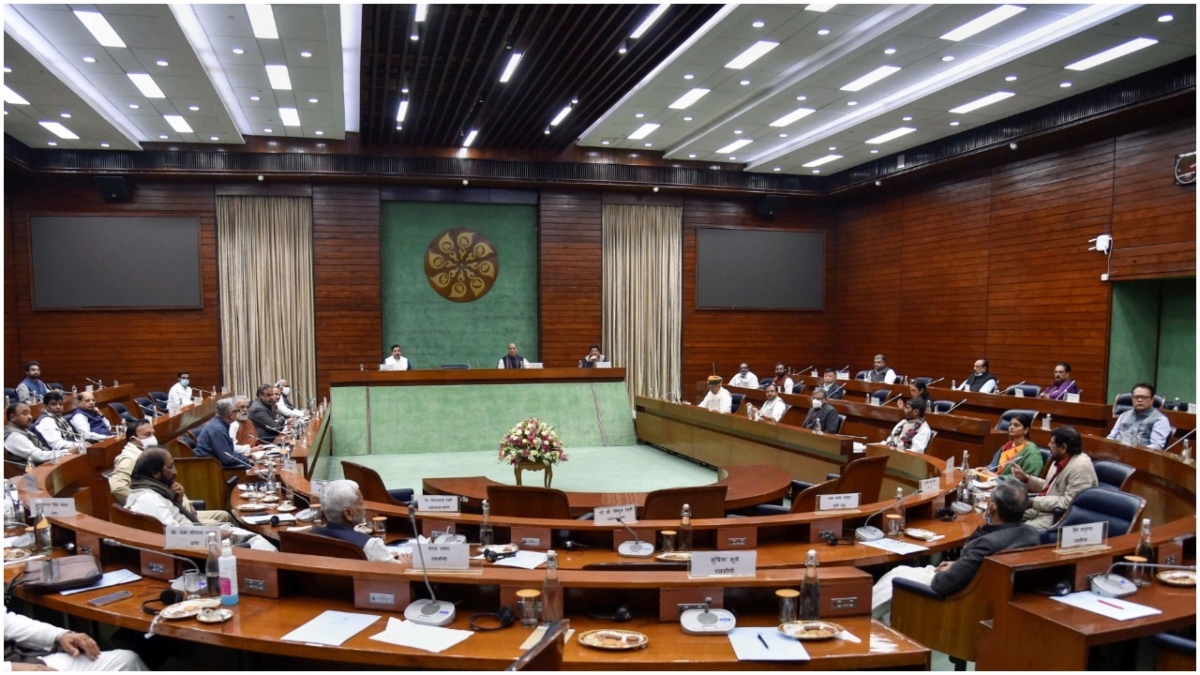 Tuesday night's all-party meeting has been scheduled by PM Narendra Modi administration to handle the pressing matter of Sri Lanka conflict
Tuesday night's all-party meeting has been scheduled by PM Narendra Modi administration to handle the pressing matter of Sri Lanka conflict.
Minister of Parliamentary Affairs Pralhad Joshi today made the announcement stating "We are requesting another all-party meeting on Tuesday to update everyone on the Sri Lankan problem. Nirmala Sitharaman, the finance minister, and S Jaishankar, the minister of external affairs, have been asked to host this briefing."
Foreign secretary will likely give a presentation to the members about the circumstances in Sri Lanka and the support India has previously provided to the island nation, according to the sources. Additionally, the meeting is scheduled to begin at 5:30.
Government is convening a suo motto conference, according to the sources, "to address the concerns of numerous political parties, especially in Tamil Nadu, since they are concerned about the Sri Lankan issue and the flood of refugees in the state."
Tamil Nadu Chief Minister MK Stalin recently met with Prime Minister Narendra Modi and External Affairs Minister Jaishankar. He discussed the situation in Lanka and requested permission to give aid to the economically distressed country.
Sri Lanka is in the midst of a political and economic catastrophe. Gotabaya Rajapaksa, 73, had fled his home on July 9 as demonstrators barged in, and the Parliament Speaker has now officially accepted his resignation. Also announcing his resignation as prime minister was interim president Ranil Wickramasinghe.
On July 20, the 225-member Parliament will vote to choose the new president.
The interim presidency of Wickremesinghe was sworn in on Friday, and the formal vote of the parliament of Sri Lanka will take place on July 20.