Government refutes China's claim of India-initiated Modi-Xi meeting
26 August, 2023 | Shubhi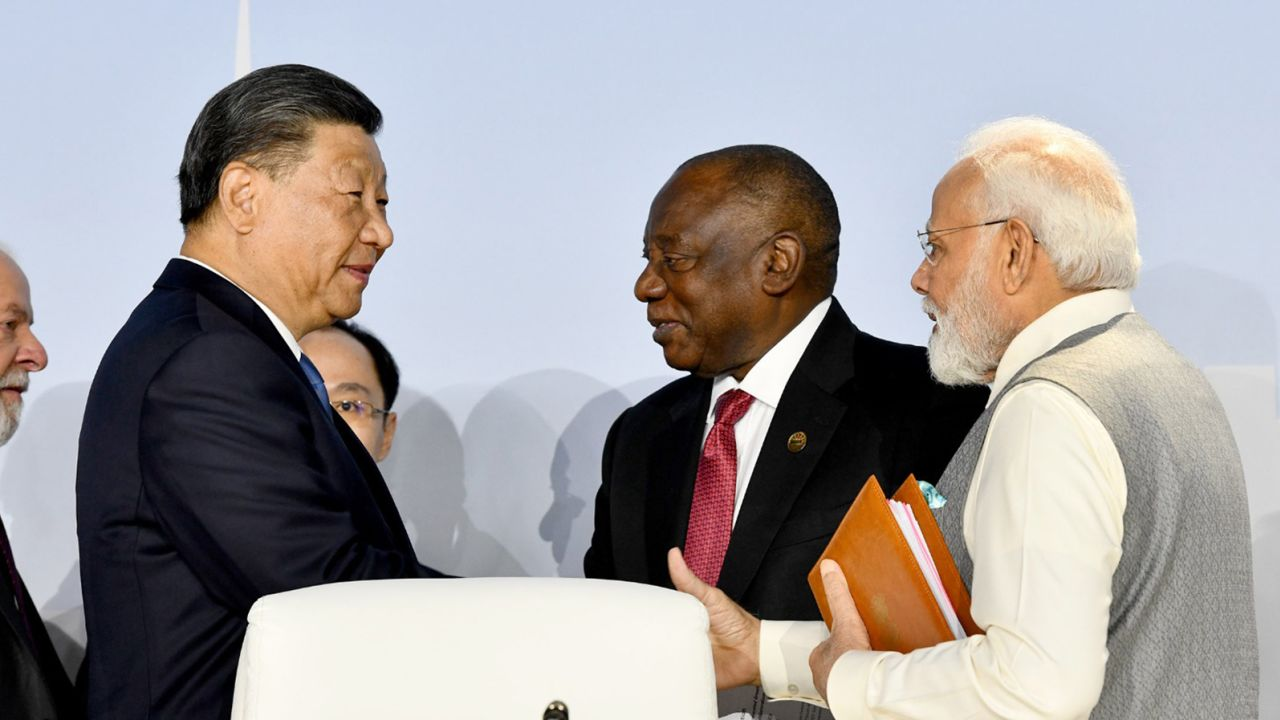 According to Foreign Secretary the PM Modi brought attention to India's apprehensions regarding unresolved matters along the LAC in his discussion with Chinese President Xi Jinping.
On Friday, the government rejected China's assertion that the meeting between Prime Minister Narendra Modi and Chinese President Xi Jinping during the BRICS summit in Johannesburg occurred upon New Delhi's appeal, stating that there was no such initiative "pending request from China's side for a bilateral meeting".
Government sources indicated that there was an outstanding proposal for a bilateral meeting from the Chinese end. Additionally, they mentioned that the leaders engaged in an "unofficial discussion" at the Leaders Lounge during the BRICS Summit in Johannesburg.
A Chinese foreign ministry press statement issued earlier in the day said, "President Xi Jinping talked with Indian Prime Minister Narendra Modi on the sidelines of the BRICS Summit at the latter's request on August 23, 2023."
"The two leaders had a candid and in-depth exchange of views on current China-India relations and other questions of shared interest. President Xi stressed that improving China-India relations serves the common interests of the two countries and peoples, and is also conducive to peace, stability and development of the world and the region. The two sides should bear in mind the overall interests of their bilateral relations and handle properly the border issue so as to jointly safeguard peace and tranquility in the border region," it added further.
Speaking to the press in Johannesburg on Thursday, Foreign Secretary Vinay Kwatra had conveyed that both Prime Minister Modi and Chinese President Jinping had concurred on instructing appropriate officials to enhance endeavors for swift disengagement and reduction of tensions.
The prime minister emphasized the significance of upholding peace and serenity in border regions and showing respect for the LAC for the restoration of India-China relations to normalcy, as communicated by Kwatra.
In his discussion with Chinese President Xi Jinping, the prime minister brought attention to India's apprehensions regarding unresolved matters along the LAC, as conveyed by the foreign secretary.
Also Read: Kremlin states Putin won't personally attend G20 in India
Catch all the Latest Business News, Breaking News Events, and Latest News Updates on NewsX