Environment becomes a key focus of Modi government, Green Energy ranks high
3 February, 2023 | newsx bureau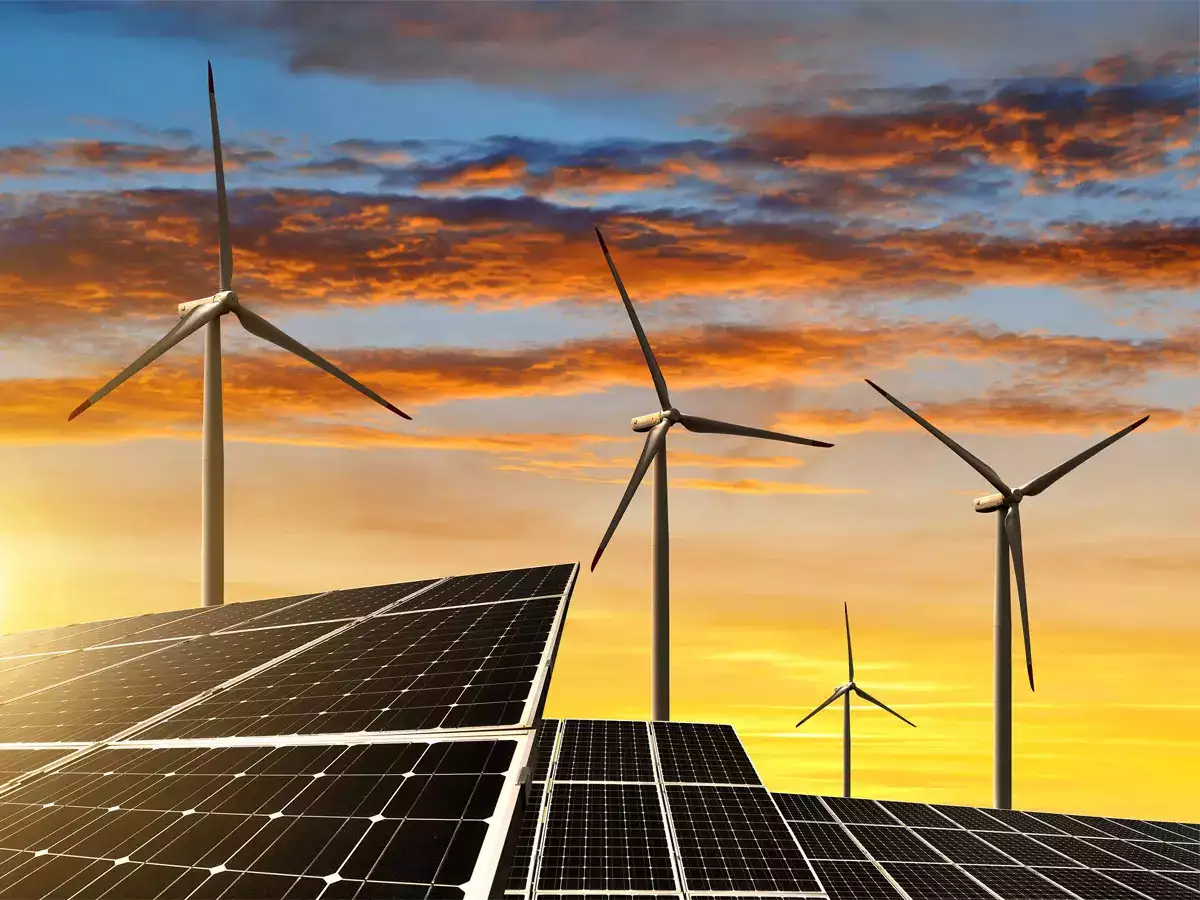 As the environment deteriorated, the Indian government concentrated on developing green energy.
Since the environment is deteriorating and expanding every day, there is a real threat to nature. Under the guise of implementing environmental experts recommendations, India is being pushed toward a net-zero target by the Union Budget 2023. Union Budget 2023 focuses on green credits, green power, and green mobility. Presenting the Union Budget is FM Nirmala Sitharaman marked the seven major priorities, along with green credits, green energy, green mobility, and green farming, that made it into the Budget this year.
This is happening at a time when Joshimath, a city in Uttarakhand, is sinking, and several other towns in the Himalayan state are experiencing land displacement. A number of projects, including building 50 additional airports and identifying 100 projects to develop last-mile connectivity for industries like coal and ports won't be supported by the Union Budget 2023, which aims to mark India's green growth while preserving the environment.
Furthermore, there are no budgetary allocations for important initiatives like the National Mission on Himalayan Studies, the National Adaptation Plan, and the National Climate Change Action Plan."We are implementing a number of programs for green energy, green farming, green mobility, green buildings, and green equipment, as well as policies for efficient use of energy across various economic sectors," Sitaraman said. These efforts to promote green growth "help to reduce the economy's carbon intensity and creates substantial opportunities for green employment."
"The recently established National Green Hydrogen Mission, with an outlay of Rs 19,700 crore, will facilitate the transition of the economy to low carbon intensity, reduce dependence on imports of fossil fuels, and make the country assume technology and market leadership in this sunrise sector," Sitaraman added. However, this year's budget for the Ministry of New and Renewable Energy increased by more than Rs 3,000 crore. It went from having a budget estimate of Rs 6,900 crore (and a revised estimate of Rs 7,033 crore) last year to have a budget estimate of Rs 10,222 crores in the Union Budget 2023–24. In the most recent budget, the budget for central sector solar energy schemes increased from Rs 185 crore to Rs 361 crore. By 2030, we hope to make india more sustainable.