Guj elections: Cong seeks to reclaim Amreli assembly seat
26 November, 2022 | Riya Girdhar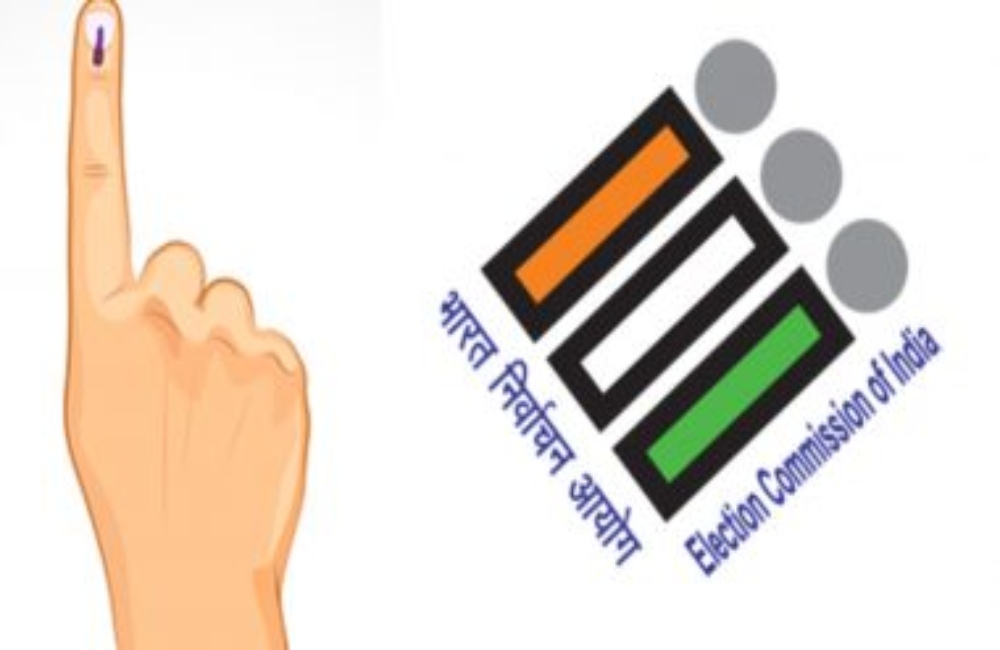 The governing Bharatiya Janata Party would hope to turn the tables in the Amreli assembly seat after being thrashed by the Congress in the last assembly elections.
Amreli assembly seat is located in Gujarat's Amreli district and has a sizable Patidar population. This assembly seat is divided into three segments: Amreli city, Amreli Taluka, and Vdia Taluka.
Patidar voters account for more than half of all voters in this constituency, according to statistics.
Furthermore, 15% of the constituency's population is Koli and belongs to the OBC category. Muslims, Dalits, and upper castes are the remaining communities. The constituency is largely rural, with the exception of Amreli Town.
Candidates for the 2022 elections
The ruling Bharatiya Janata Party (BJP) would hope to turn the tables in this seat after being thrashed by the Congress in the previous elections. The BJP has filed its district unit president Kaushik Vekariya from the seat for the forthcoming elections, while the Congress party has opted to run its existing MLA Paresh Dhanani. Meanwhile, Ravi Dhanani has been trusted by the Aam Aadmi Party (AAP) to pose a major challenge to his opponent candidates.
An examination of the 2017 Assembly elections
Paresh Dhanani of the Congress beat BJP's Bavkubhai Undhad by a margin of 12,029 votes in the 2017 Assembly elections. Dhanani earned 87,032 votes, representing a 51.25% vote share.
Bavkubhai Undhad, on the other hand, earned 75,003 votes with a 44.17% vote share. It should be remembered that BJP candidates won from Amreli from 1985 to 2002 before the Congress overtook them in 2007.
The Amreli constituency had 2.68 lakh registered voters during the last elections, with a voting percentage of 63.33%. The Amreli constituency will go to the polls on December 1, 2022, and the votes will be counted on December 8, 2022.