Guj Polls 2022: PM Modi to address 3 rallies, Kejriwal in Surat
27 November, 2022 | Riya Girdhar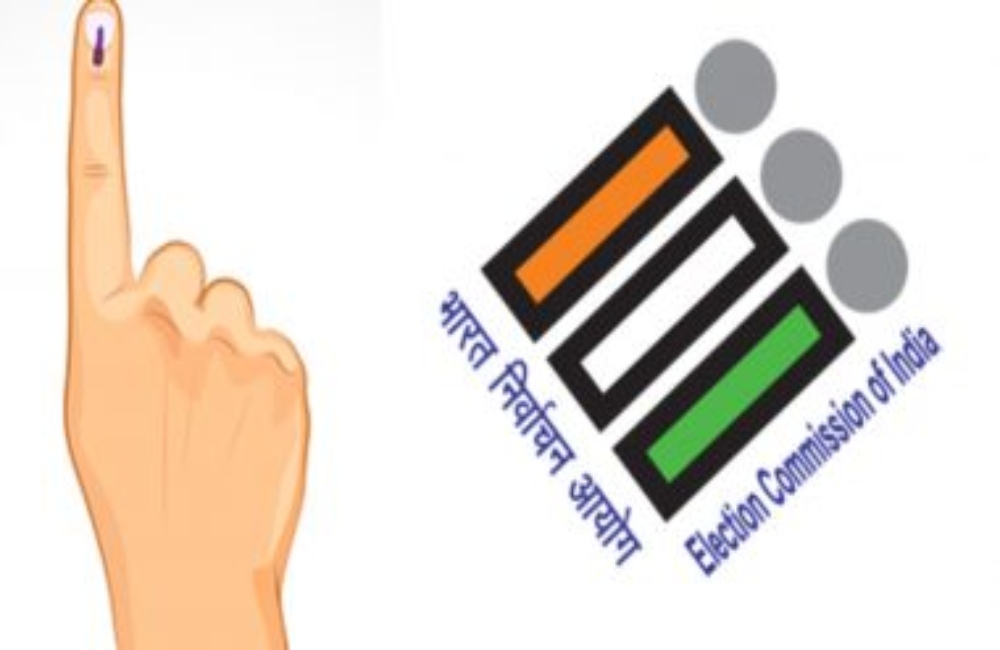 On Saturday, BJP President JP Nadda launched the party's manifesto in Gandhinagar, promising to generate 20 lakh jobs and renovate government schools.
The BJP, Congress, and AAP continue to campaign in Gujarat as the fight for the Gujarat Assembly election heats up. On Sunday, Prime Minister Narendra Modi will attend three public rallies as part of the campaign. Arvind Kejriwal is also in Gujarat for a two-day visit as part of the campaign's last phase.
Prime Minister Narendra Modi and Aam Aadmi Party (AAP) leader Arvind Kejriwal will address at campaign rallies in Gujarat's 'diamond city' Surat on Sunday, in their final leg of campaigning before the first phase of voting. Surat will vote in the first phase of the Gujarat Assembly elections in December.
The BJP also vows to turn Gujarat into a trillion-dollar economy.
According to a study released on Thursday by the Association for Democratic Reforms (ADR), 167 of the 788 candidates running in the 2017 Gujarat Assembly Elections have criminal cases against them, with 100 of them facing severe allegations such as murder and rape.
A total of 21% of the candidates in the race are facing criminal accusations, with 13% facing severe allegations.
In terms of political parties, the Aam Aadmi Party (AAP), which is contesting 88 seats, is at the top of the list, with 36% of its candidates having a criminal background, with 33% facing serious charges. It currently has 32 candidates with a criminal record. This is followed by the Congress, with 35%, and the BJP, with 16% of criminal cases candidates.