PM Modi: Polls to Decide Gujarat's Fate for Next 25 Years
21 November, 2022 | Pranay Lad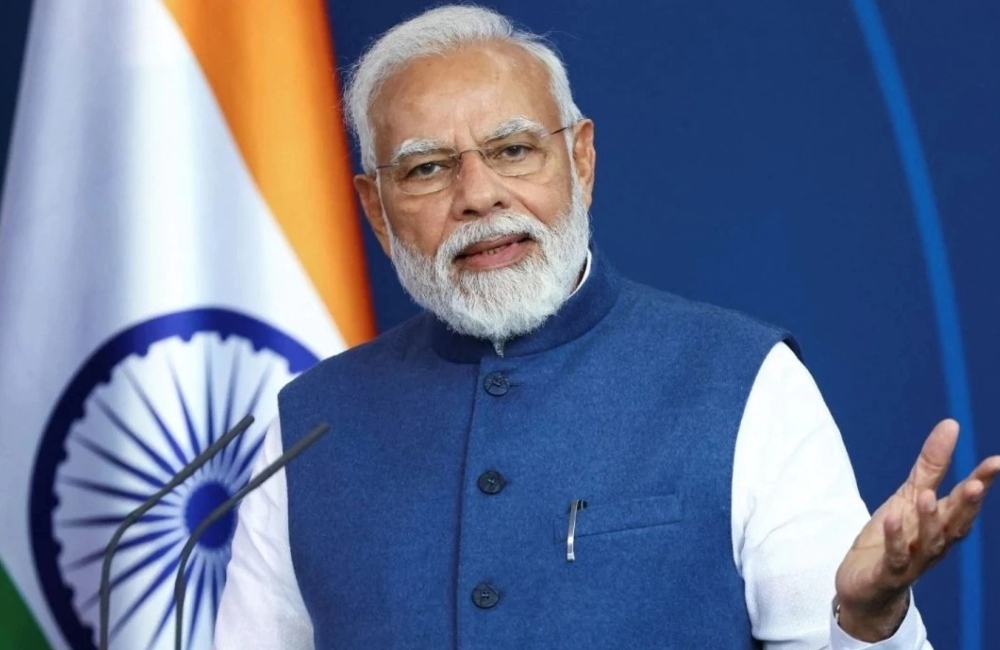 The future of Gujarat will be decided by the Assembly elections, according to Prime Minister Narendra Modi, who stated this on Sunday.
The Gujarati prime minister stated during a rally on Sunday that people will determine the state's future in the years to come. During his 30-minute speech in Gujarati, the prime minister urged citizens to vote the BJP back into power in the western state, saying: "This election is not only for the next five years; it will define what Gujarat looks like in the next 25 years."
The prime minister's visit to the Botad neighbourhood was one of many scheduled campaign events on Sunday.
He did, however, go to the Somnath temple early on Sunday to worship there.
Later, during a different public rally in Dhorarji, the Prime Minister attacked Congressman Rahul Gandhi for an apparent photo op with social activist Medha Patkar during the Maharashtra leg of the current "Bharat Jodo Yatra."
The PM continued, "Without mentioning Rahul, "You may have seen a photograph of a Congressman standing with opponents of the Narmada Project in the press. You should enquire as to what face they are using to approach you and ask for your vote. They exerted every effort to prevent any funding, including that from the World Bank, from reaching Gujarat for decades. They damaged Gujarat's reputation."
He said that the case ultimately ended up in court and that a photo of the Congress leader and the woman who had led the opposition to the Narmada project was taken.
At Dhoraji, PM Modi remarked, "This proves that you (Rahul) are solely working to destroy Gujarat."
Gujarat's Assembly elections will take place on December 1 and 5 in two stages. Along with those in Himachal Pradesh, the ballots will be counted on December 8.
The state has historically been a BJP stronghold, and this time the party has its eyes set on retaking power with a sizable majority.
The Arvind Kejriwal-led Aam Aadmi Party (AAP), which has chosen Isudan Gadhvi as its candidate for chief minister, will, however, provide a formidable electoral challenge to it.
In order to overthrow the BJP administration, Congress also intends to put its best electoral foot forward.