Gujarat Election Results 2022: Undefeated BJP candidate leading from Dwarka
8 December, 2022 | Pranay Lad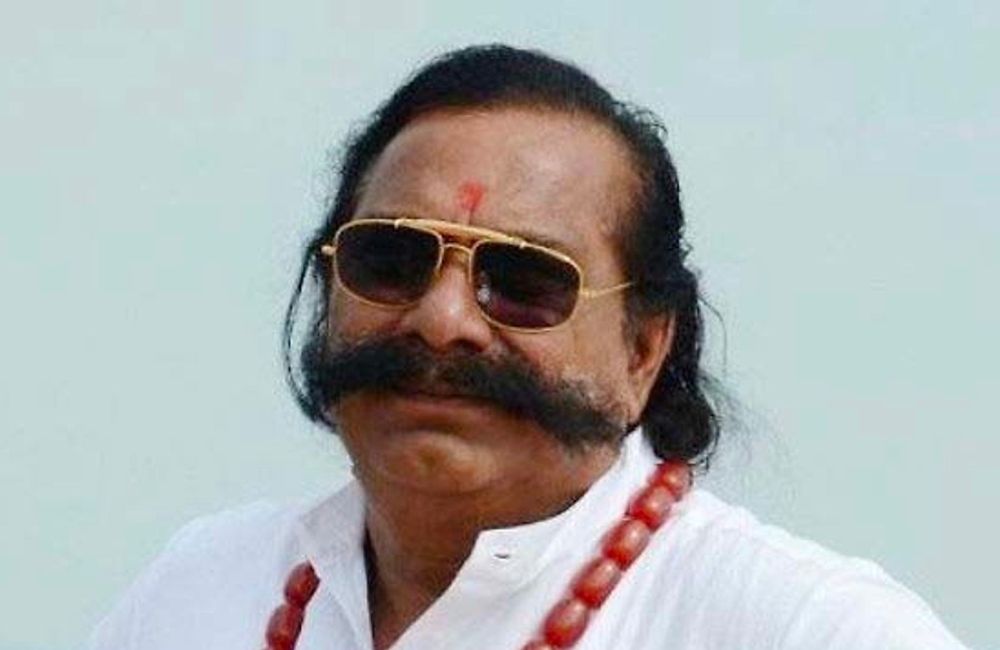 Pabubha Manek, a seven-term legislator from this assembly district, has held this position since 1990, when he ran in his first election.
Even as the votes are being counted for the Gujarat assembly election, Pabubha Manek, the incumbent BJP MLA from the Dwarka assembly constituency, is ahead by nearly 17,000 votes. Manek, a Dwarka-based legislator who has served seven terms, has never lost an election since he entered the fray in 1990.
Manek has so far received 40,114, or 55.26%, of the vote in the elections for 2022, according to the website of the Election Commission of India (ECI). Mulubhai Kandoriya of the Congress is in second place with 23,177, or 31.93%, of the vote.
The final results will be announced later in the day, but the BJP candidate's victory is all but guaranteed.
The 66-year-old ran for Congress in 2002 after running in his first three elections (1990, 1995, and 1998) as an independent. He then ran in the elections for the BJP in 2007, 2012, and 2017.
Gujarat voted in the most recent election on December 1 and December 5. The BJP has controlled the 182 assembly districts of the state since 1995, and the party is edging closer to a seventh consecutive term.