Why Gujarat's Polls Hold a Pivotal Role in BJP's Calculations
5 December, 2022 | Pranay Lad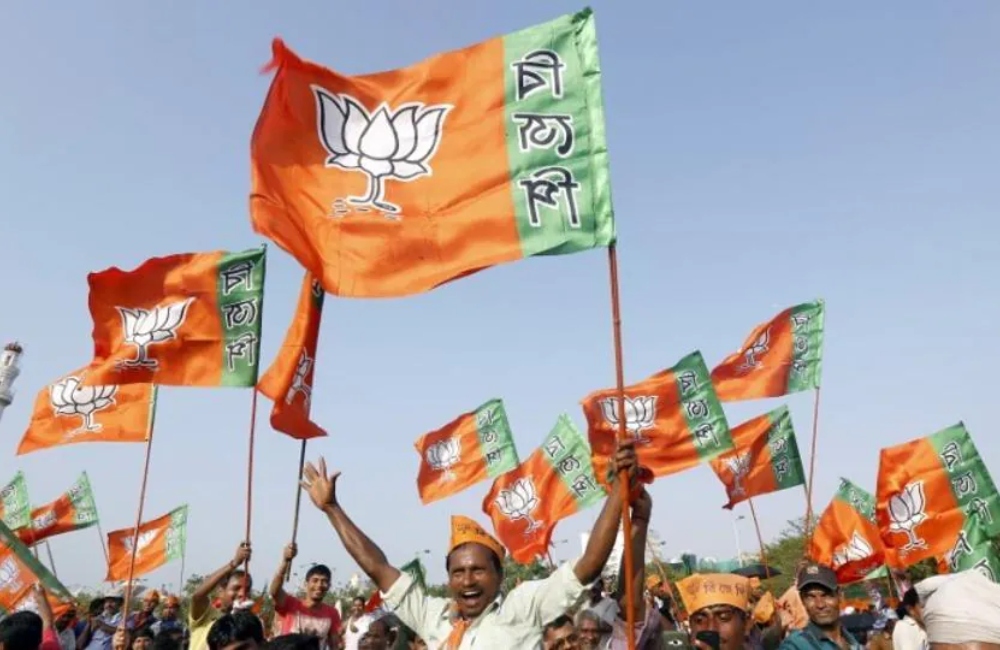 Why does Gujarat have an inordinate amount of importance in the calculations of the Bharatiya Janata Party?
Gujarat has a distinct role in Indian politics since it served as the starting point for the Bharatiya Janata Party (BJP) and Prime Minister Narendra Modi's current political style. The Assembly election, which is set for December 1 and 5, will be a triangular one in which the ruling BJP seems to have a distinct advantage due to the Aam Aadmi Party (AAPemergence )'s as a credible competitor for power. The Congress, which nearly defeated the BJP in 2017, has been losing ground ever since and has so far demonstrated the little will to fight.
The Congress's mysterious apathy stands in sharp contrast to the exuberance of the AAP. The deaths caused by the collapse of a suspension bridge in Morbi undermined the BJP's claim regarding its record of effective government, but among party members, there is no evidence of an organic connection between performance and preference.
Deep Hindu symbolism and often overt intercommunal conflict are the driving forces behind the politics of the State. Arvind Kejriwal, the leader of the AAP, is attempting to use this tried-and-true strategy by guaranteeing free pilgrimage to Ayodhya for Gujaratis and pressing the BJP to enact a Uniform Civil Code throughout the nation. Given its lack of manpower or organisational support, AAP has relied on Mr. Kejriwal's widespread popularity to mobilise voters on autopilot.
The party is hopeful that Gujarat would see a similar circumstance to Punjab, where it triumphed in March, with enough voters seeking a third party to the two major national parties.
According to the CSDS opinion survey done before the Morbi tragedy, the BJP may not be facing particularly strong voter opposition. The BJP enjoyed support from more than 70% of the population; it continued to have support even from those who expressed worry about the rising cost of living. The BJP has increased support from the majority of Hindus and tribal groups compared to 2017. The BJP predicts, with good cause, that the AAP will split the opposition votes, making it simpler for it to win than in 2017.
Aside from that assertion, the party is making every effort to protect its fortress. Two significant private industrial projects were unveiled in short succession in a contentious illustration of the advantages of a "double engine" administration, in which the same party controls both the federal government and the states. According to reports, the investors were pressured to abandon their initial plans to settle in Maharashtra. For the BJP's benefit, the national investigative agencies are actively investigating AAP leaders. The BJP is in a good position, yet it still feels uneasy because the stakes are so high. It is seen by the BJP as being much more than a State election.