Gujarat polls: BJP assures to host Olympic Games in state
27 November, 2022 | Riya Girdhar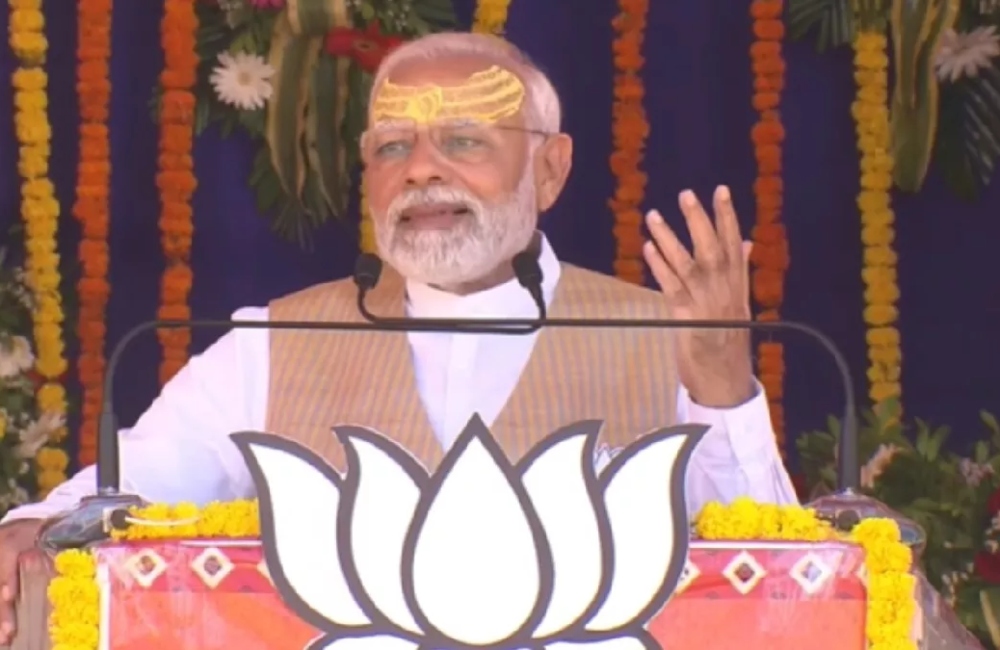 The BJP also included promises of freebies ranging from bicycles and free sanitary napkins for female students to free bus transportation for older ladies.
The BJP published its manifesto for the forthcoming Gujarat elections on Saturday, proposing to start a 'Gujarat Olympics Mission' to host the Olympic Games in the state in 2036 and promising to deliver 20 lakh employment and goodies, including electric scooters and cycles to female students.
Among the numerous promises made by BJP National President JP Nadda when introducing the manifesto in Gandhinagar was the establishment of a "anti-radicalization unit" to detect and "eradicate possible dangers and sleeper cells of terrorist organisations and anti-India forces."
The 182-member Gujarat Assembly will be elected in two stages on December 1 and 5.
The party also vowed to form a task group to "scrutinise the assets and finances of the Waqf Board and perform curriculum surveys of madrasas." Under the Gujarat Freedom of Religion (Amendment) Act, 2021, the manifesto further promised harsh imprisonment as well as a monetary punishment for forced conversions.
The party also vowed to pass the Gujarat Recovery of Public and Private Property Damages Act. This act is intended to recoup damages caused by anti-social groups during riots, violent protests, and disturbances, among other things.
The party also vowed to "ensure full implementation of the recommendations of the Gujarat Uniform Civil Code committee."
Among the freebies announced in the manifesto, the BJP promised free sanitary napkins to female students, free monthly nutrient supplements to all poor and pregnant women from the economically weaker section (EWS), two free LPG cylinders each year, and free bus transportation for women senior citizens.
The party has also vowed to begin providing free electric scooters to deserving female college students from low-income families. It also vowed to provide free bicycles to all female students in grades 9 through 12.