Gujarat Records 59 PC Voter Turn Out in Second Phase
6 December, 2022 | Pranay Lad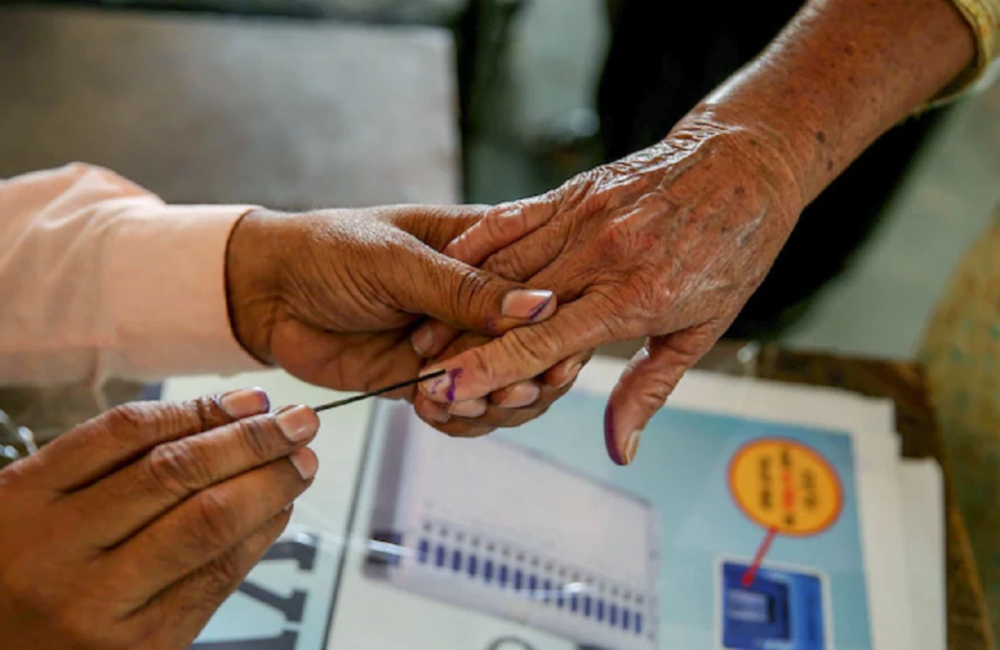 By the completion of the second round of the Gujarat elections, the estimated voter turnout was at 59.11%.
Sabarkantha district had the greatest voter participation, at 65.84 percent, while Ahmedabad had the lowest, at 53.84 percent, according to Election Commission figures. Voter turnout in Gandhinagar was 59.14%, in Anand it was 59.04%, in Arvalli it was 60.18%, in Banaskantha it was 65.65%, in Chhotaudepur it was 62.04%, in Dahod it was 55.80%, and in Kheda it was 62.65%.
Voter participation was 61.01 percent in Mahesana, 54.26 percent in Mahisagar, 62.03 percent in Panchmahal, 57.28 percent in Patan, and 60.38 percent in Vadodara.
In the midst of severe security measures, voting for the 93 Assembly seats spread across 14 districts in the north and central Gujarat began at 8 am on Monday for the second and final round of the Gujarat Assembly Elections.
The second phase of the Gujarat elections had up to 833 candidates from 61 parties. There were almost 2.51 crore eligible voters who could cast ballots.
In order to conduct the election, the Election Commission set up 26,409 polling places and utilised about 36,000 Electronic Voting Machines (EVMs). For the second round of voting, around 84,000 polling place employees and over 29,000 presiding officers were stationed at various locations.
A total turnout of 63.14 percent was recorded in Gujarat during the first round of voting on December 1. In the first round, ballots were cast in 89 constituencies. Vote tallying will take place on December 8.