Gyanvapi Mosque Case: Varanasi court to resume hearing today
4 July, 2022 | Pravina Srivastava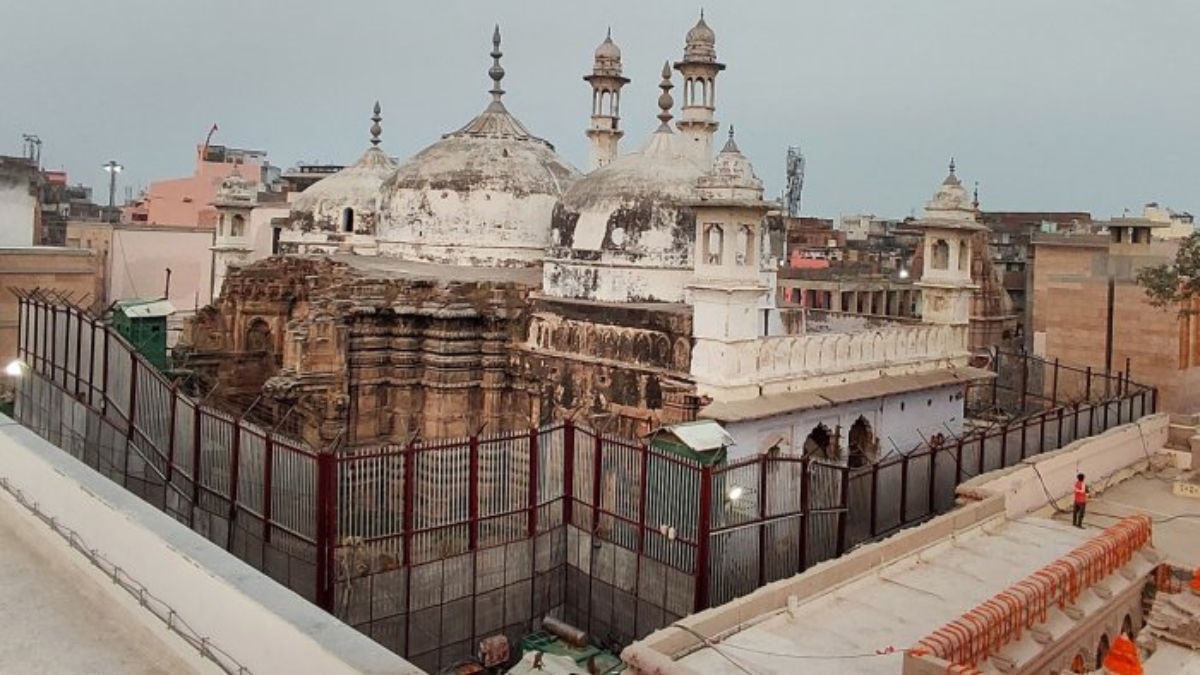 Varanasi court today will continue hearing the Gyanvapi case
Varanasi court today will continue hearing the Gyanvapi case.
"The Muslim side will keep on arguing. They claim that the case cannot be maintained, but we have stated that it can. Our legal request to allow worship there" stated Vishnu Shankar Jain, an attorney arguing on behalf of the Hindus.
According to a lawyer for the petitioner ladies, the Varanasi District Court postponed the hearing on the Anjuman Intezamia Masjid Committee's argument against the maintainability of a lawsuit brought by Hindu women until July 4.
The attorney for Anjuman Intezamia Masjid cited a number of decisions in support of his claim that the Places of Worship Act precludes the maintainability of a lawsuit brought by Hindu women.
Muslim side's arguments, which sought to have the allegations made in the civil dispute about the Gyanvapi Mosque rejected, were not successful and will be made again today.
When scheduling the hearing on the Gyanvapi-Shringar Gauri complex case's maintainability earlier, the District Judge's court stated that the matter will be heard in accordance with the Supreme Court's instructions.
However, the Muslim side stated that the building was a component of the fountain at the mosque's wuzu khana location, while the Hindu side claimed that a Shivling (a depiction of Lord Shiva) was found inside the mosque grounds.
In the meantime, a Varanasi civil court today ordered the Muslim side to submit a response to a different civil lawsuit demanding the right to pray inside a mosque.