Hamid Ansari was fraternizing with Pak journalist at Jama Masjid United Forum Conference: says Senior Advocate Aggarwala
15 July, 2022 | Pravina Srivastava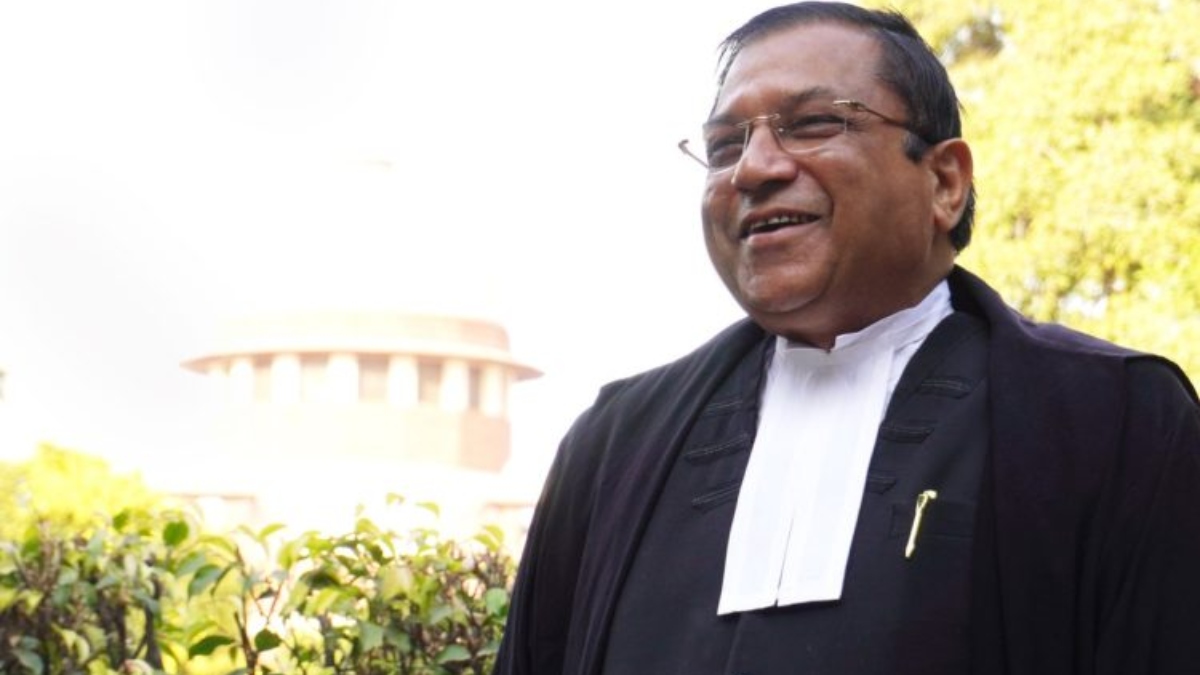 Dr. Adish Aggarwala has stated that Congress "chose not to disclose" about an international conference on terrorism and the government
Dr. Adish Aggarwala, Chairman of the All India Bar Association, has stated that Congress "chose not to disclose" about an international conference on terrorism and the government should launch an investigation into the matter as it "relates to national security and espionage," adding a new twist to the controversy over the BJP asking former Vice President Hamid Ansari to come clean on claims of a Pakistani journalist that were refuted by him and the Congress.
Senior attorney Aggarwala claimed in a press release that former vice president and Congressman Jairam Ramesh had made reference to the International Conference of Jurists on International Terrorism and Human Rights, which took place on December 11 and 12, 2010, in Vigyan Bhavan, rather than the International Conference against Terrorism hosted by Jama Masjid United Forum, which took place at the Oberoi Hotel in New Delhi on October 27, 2009. He said that Dr. Farooq Abdullah, the chairman of the National Summit, Hamid Ansari, and other Muslim leaders also attended the 2009 conference.
Hamid Ansari and his companions, according to Aggarwala, "were hanging out with Pakistani journalist Nusrat Mirza at the Jama Masjid United Forum's Conference."
Earlier on Wednesday, the BJP had urged Ansari and Congress to deny media allegations that Pakistani journalist Nusrat Mirza had been invited to India by Ansari. Mirza said that he had given Pakistan's ISI access to the data gathered during the trips.
However, former Vice President Ansari said that the Bharatiya Janata Party's official spokesman and many media outlets have spread a long list of untruths against him.