Hanuman Idol Allegedly Vandalised In J&K's Kathua; FIR Filed
12 July, 2022 | Riya Girdhar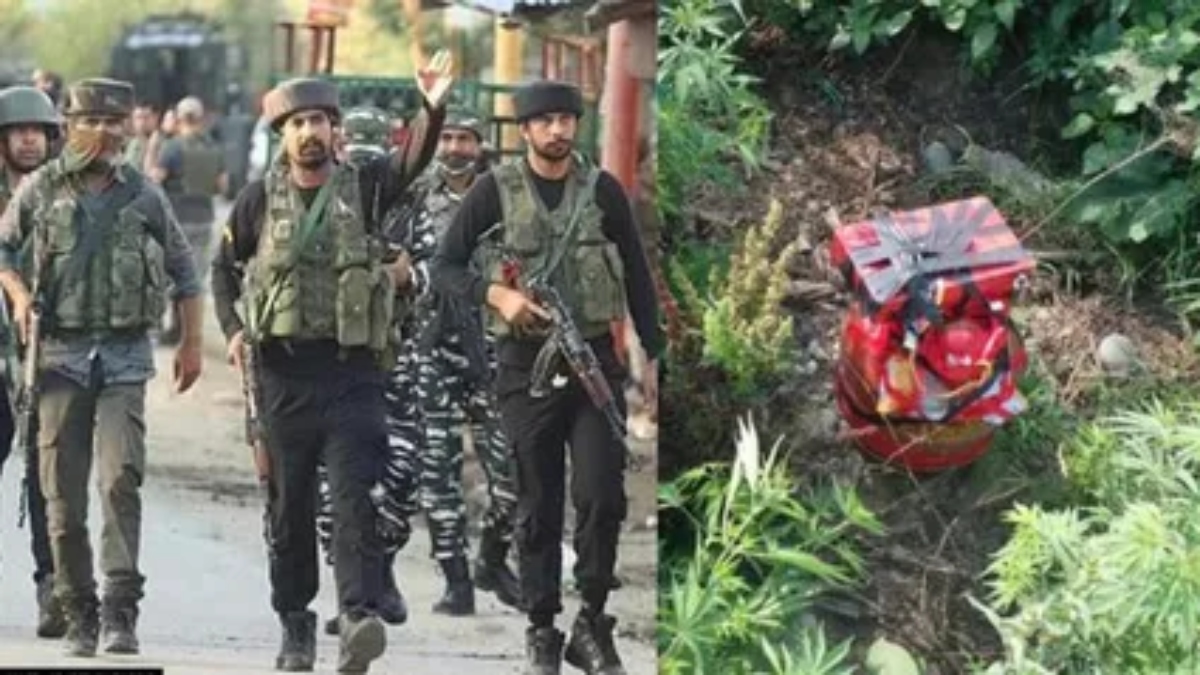 On Monday, there were widespread demonstrations after a Hanuman temple in the Mahanpur neighbourhood of Jammu and Kashmir's Kathua district was purportedly destroyed by unidentified miscreants.
In the Kathua district of Jammu and Kashmir's Mahanpur neighbourhood, a Hanuman temple was purportedly destroyed by unidentified miscreants on Monday, sparking widespread protests in the area. On the day of Bakri-Id, the incident apparently took place at a nearby Shiv temple.
On Tuesday, angry people blocked the roads and staged a dharna in the Bihani Chowk neighbourhood, demanding heavy punishment for the offenders. After the protest, a FIR was filed under IPC Sections 295, 295A, and 153A.
"On the day of Eid, thieves destroyed a Hanuman idol at the Shiv mandir in Mahanpur. We organised a dharna and blocked traffic today at the Bihani Chowk to express our opposition to this. Authorities have informed us that the offenders will be taken into custody and booked under stringent sections within 24 hours "the Sarpanch of the Mahanpur Panchayat stated.
"Today, at least 5,000 people gathered to discuss the problem. We would step up the protest if the government did not act "He issued a warning.
In the past three months, there have been three instances of this type of temple vandalism in the Jammu region.