Hardik Patel predicts 135 to 145 seats for BJP in Gujarat
8 December, 2022 | Pravina Srivastava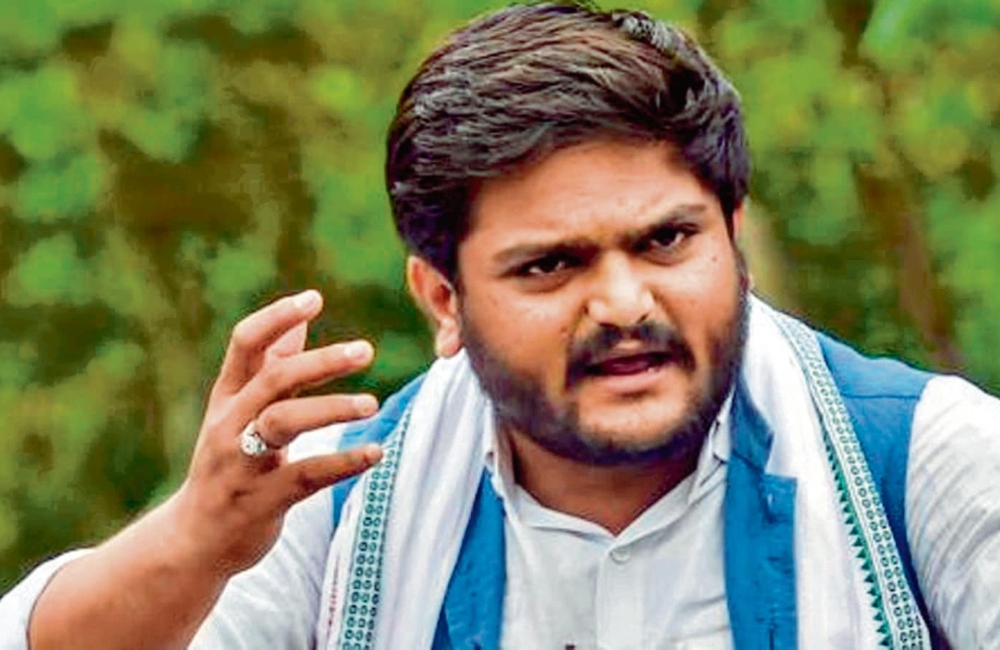 As voting for the Gujarat Assembly elections began today, Bharatiya Janata Party candidate Hardik Patel predicted that his party would win over 130 seats
As voting for the Gujarat Assembly elections began today, Bharatiya Janata Party candidate Hardik Patel predicted that his party would win over 130 seats, the most ever won by a single party in Gujarat Assembly elections, and expressed confidence that the BJP would form the state's government for the seventh time.
Gujarat's ruling BJP is contesting for a seventh consecutive term in office. The counting of ballots in Gujarat Assembly elections began today at 8 a.m. to determine the destiny of the candidates.
Ahead of counting, Patel stated, "A party that offends Gujarat's religious convictions would not be successful here. We'll have 135 to 145 seats. We will undoubtedly form a government. Do you have any reservations?"
According to Patel, People believe in BJP because it has provided safety and security to the people throughout its rule, and it has also matched people's expectations.
He added further "Work is being used to form the government. There have been no riots or terrorist acts in the last 20 years. People are aware that the BJP exceeded their expectations. They press 'Lotus,' believing that their future will be secure under the BJP. It practised excellent governance and developed trust."
BJP leader lashed out at Congress, which is expected to lose some seats compared to what it gained in the 2017 Assembly elections, saying that the party has worked "against the pride of Gujarat," which is why the people of the state have "slid away" from it.