Haryana cop killed by mining mafia in Nuh
19 July, 2022 | Riya Girdhar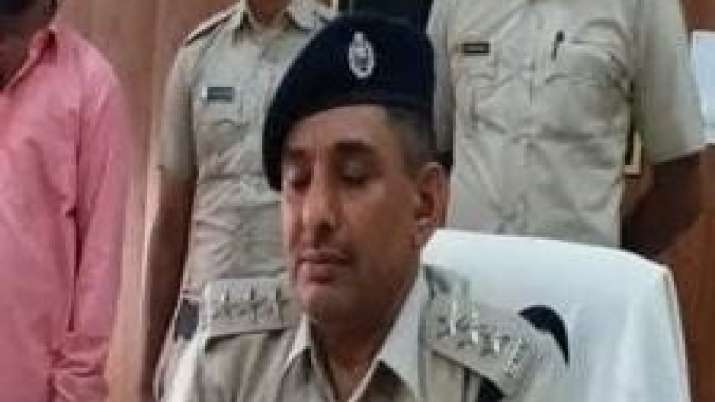 On Monday, Taoru DSP Surendra Singh was crushed to death by the mining mafia near Nuh's Pachgaon. The DSP had gone to the location to put an end to the illegal mining.
On Monday, a mining mafia killed a Haryana police officer of DSP rank near Nuh's Pachgaon. Taoru DSP Surendra Singh was killed on the scene after being hit by a truck, and his body was discovered in an open dumpster.
Surender Kumar Bishnoi had gone to conduct a raid at Taudu Hill, where alleged illegal mining was taking place, after receiving a tip. According to one eyewitness, the DSP was standing near his official vehicle when he signalled the dumper driver, who was allegedly transporting illegal quarrying material, to stop around 12:10 a.m. The dumper driver did not stop, and the cop was crushed beneath his truck.
The driver fled after killing the DSP, and police have launched a manhunt to find him.