Haryana DSP killing case: Supreme Court agrees to examine matter
22 July, 2022 | Pravina Srivastava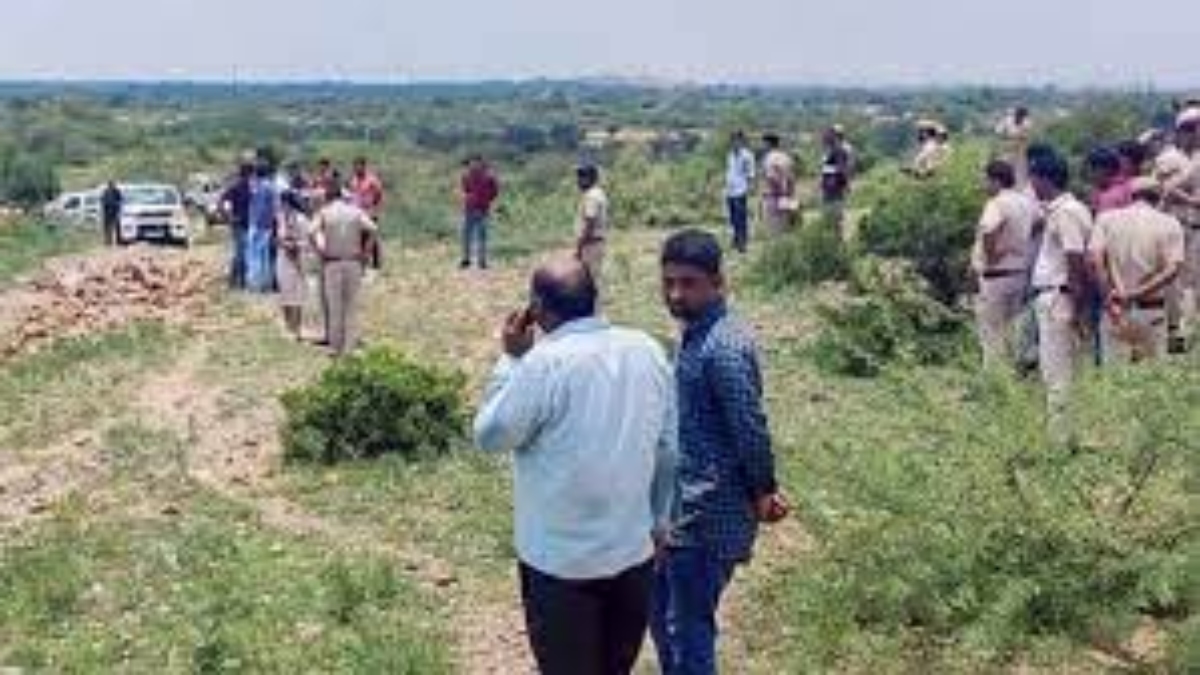 Supreme Court decided to look into the case involving the death of Deputy Superintendent of Police (DSP) Surendra Singh Bishnoi on Thursday
Supreme Court decided to look into the case involving the death of Deputy Superintendent of Police (DSP) Surendra Singh Bishnoi on Thursday, who was struck by a vehicle while looking into illegal mining in Nuh, Haryana.
Court was apprised of the recent murder of DSP in Haryana by senior attorney ADN Rao, who is acting as an amicus curiae in the case involving illicit mining in the Aravallis. He pleaded with the court to order a report on the enforcement of mining prohibition and actions taken.
Justice AM Khanwilkar's bench announced that it will take matter under consideration.
Anil Vij, home minister for Haryana, announced that a legal investigation into DSP's murder will be carried out by state government.
The primary suspect in the murder of Deputy Superintendent of Police (DSP) Surendra Singh Bishnoi was taken into custody earlier on Wednesday. The culprit was named as Tauru, Haryana resident Shabir alias Mittar.
The suspect, who had fled from scene of DSP's murder and was hiding in hills of Ganghora in Bharatpur (Rajasthan), was apprehended there.
The family of Surendra Singh Bishnoi would receive compensation in amount of Rs 1 crore, according to Chief Minister Manohar Lal Khattar, who also promised that those responsible would not get off easy.
He promised that state's mining mafia will face heavy punishment.
"The state's mining mafia will be subdued, and those responsible won't escape punishment. They will face harsh consequences," he stated.
According to Khattar, police stations will be built close to mining operations, and locations of mining equipment and vehicles will also be specified.
One of the surviving family members of slain police officer will receive employment from state government, according to the chief minister.