Islamic State group announces death of leader Hashimi al-Qurashi
1 December, 2022 | Pravina Srivastava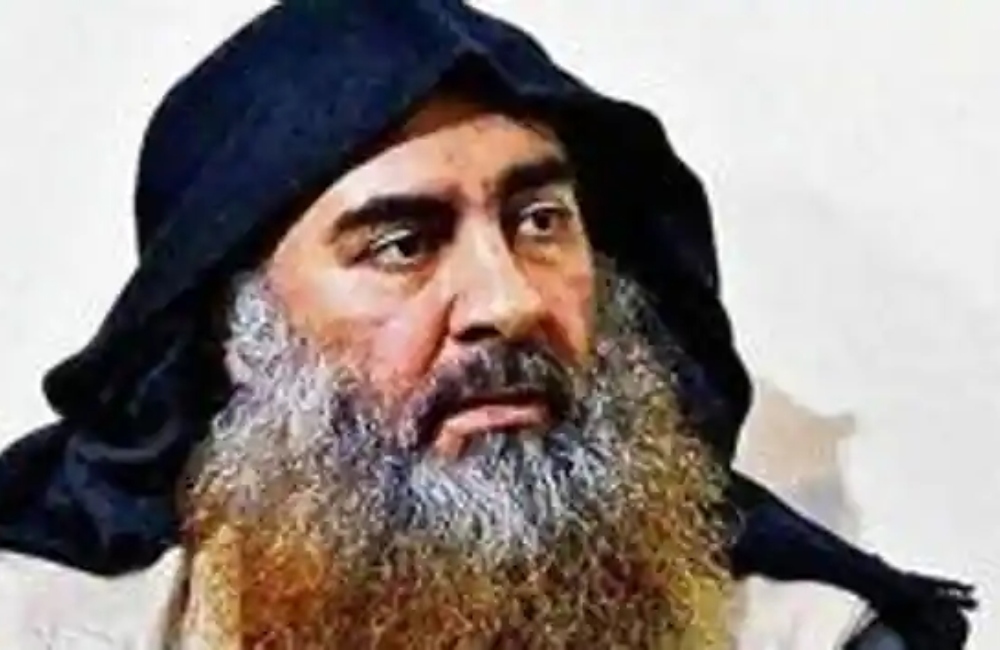 Islamic State organisation, ISIS stated on Wednesday that its commander, Abu Hasan al-Hashimi al-Qurashi had been killed in battle
Islamic State organisation, ISIS stated on Wednesday that its commander, Abu Hasan al-Hashimi al-Qurashi had been killed in battle and that a replacement had been named.
According to the terrorist group's spokesman, Abu Omar al-Muhajir, Hashimi al-Qurashi was slain. In a voice message on Telegram, Al-Muhajir, an Iraqi, reported that Al-Hashemi was killed in battle without elaborating on the date or circumstances of his death.
The spokesperson named Abu al-Hussein al-Husseini al-Qurashi as group's new commander in an audio clip.
Abu Hasan al-Hashemi al-Qurashi was designated the third head of IS in March. It occurred after the terrorist group's former head blew himself up in February in order to evade arrest by US troops.
Following the death of previous leader Abu Bakr al-Baghdadi, Abu Ibrahim al-Hashimi al-Qurashi was proclaimed Islamic State commander.
Baghdadi was killed in northern Syria during an American commando attack on his compound.
Baghdadi's death marked the end of a multi-year search for one of the world's most wanted terrorists.