Hate speech: SC to take suo moto action
22 October, 2022 | Pravina Srivastava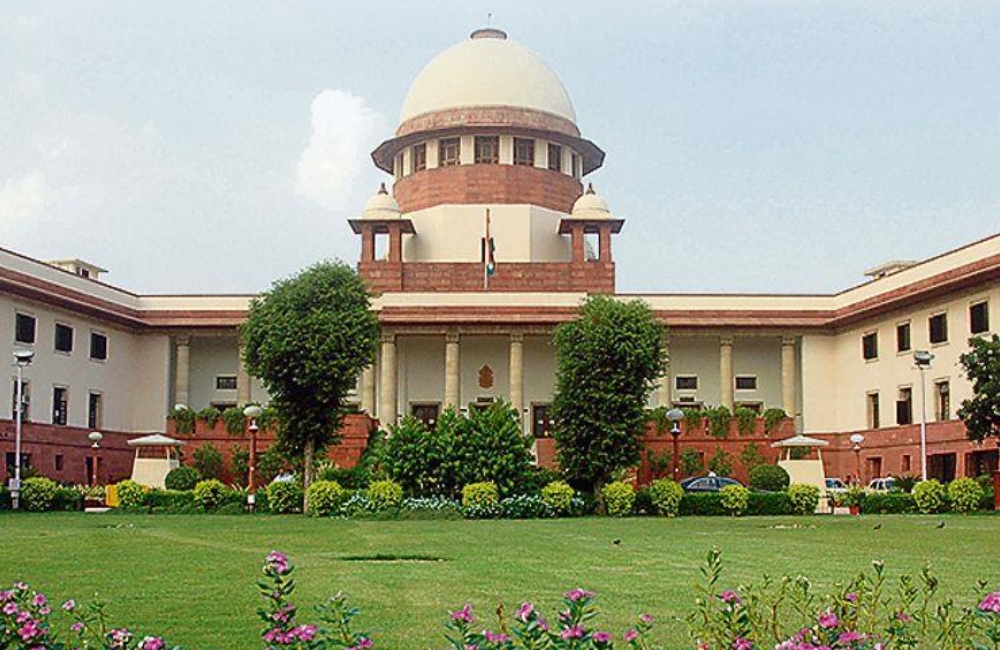 Supreme Court ordered suo moto action against offenders without considering religion on Friday while expressing worry over hate speech in the nation
Supreme Court ordered suo moto action against offenders without considering religion on Friday while expressing worry over hate speech in the nation. During the hearing SC bench stated "where have we arrived in the name of religion."
A bench comprising Justices KM Joseph and Hrishikesh Roy stated that "Hate speech is disturbing, especially in a democratic and nonreligious nation. What place have we arrived? What has religion been reduced to? Tragic, really." The bench also looked at the scientific mindset.
Court further sent letters to the police in Delhi, Uttar Pradesh, and Uttarakhand, requesting them to submit a report detailing the measures they have done to combat such offences within their respective provinces.
In addition, it mandated that State governments and police authorities act immediately in response to hate speech incidents rather than waiting for a formal complaint to be filed. Supreme court further ordered the government to punish criminals regardless of their faith.
Court's order noted that erring authorities would be held in contempt of court if they failed to act.
It expressed dismay at some of the remarks and speeches of hatred delivered recently at religious gatherings against minority communities.