Hathras Court sends Mohd Zubair to 14-day judicial custody
14 July, 2022 | Pravina Srivastava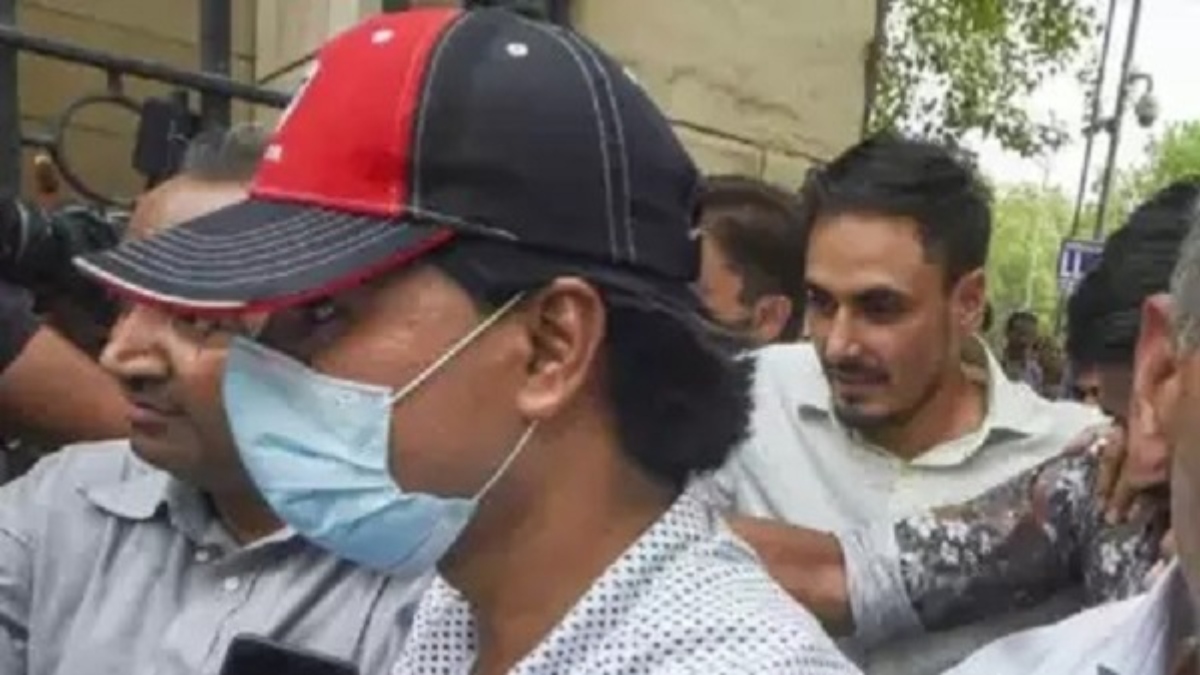 Two complaints were filed against Mohammed Zubair in the area on July 4
Two complaints were filed against Mohammed Zubair in the area on July 4, and the Hathras court sentenced him to 14 days in judicial detention on Thursday.
Deepak Sharma filed the lawsuit after Zubair made disparaging statements about Hindu deities in a tweet in 2018. Zubair was then brought before CJM Shivakumari Court after the security in the region was increased close to the court area.
The interim bail granted to Mohammad Zubair, co-founder of the fact-checking website Alt News, in the case brought by the Uttar Pradesh Police in Sitapur was extended by the Supreme Court on Tuesday.
Earlier on September 7, a panel of Justices DY Chandrachud and AS Bopanna scheduled the case for hearing and gave the Uttar Pradesh government four weeks to respond to Zubair's petition.
Zubair has appealed the Allahabad High Court's decision to uphold a FIR that the Uttar Pradesh police in Sitapur had filed against him after he reportedly dubbed three Hindu seers "hate mongers" in a tweet.
In the FIR that was filed against Zubair in Sitapur last week, the top court granted him provisional release for a period of five days.
Zubair's petition for protection from arrest and a challenge to an Allahabad High Court decision to uphold a filed police report (FIR) for allegedly hurting religious emotions in a tweet was being heard by the Supreme Court.