Heavy rainfall likely to batter Gujarat, Rajasthan, parts of MP during next two days: IMD
25 July, 2022 | Pravina Srivastava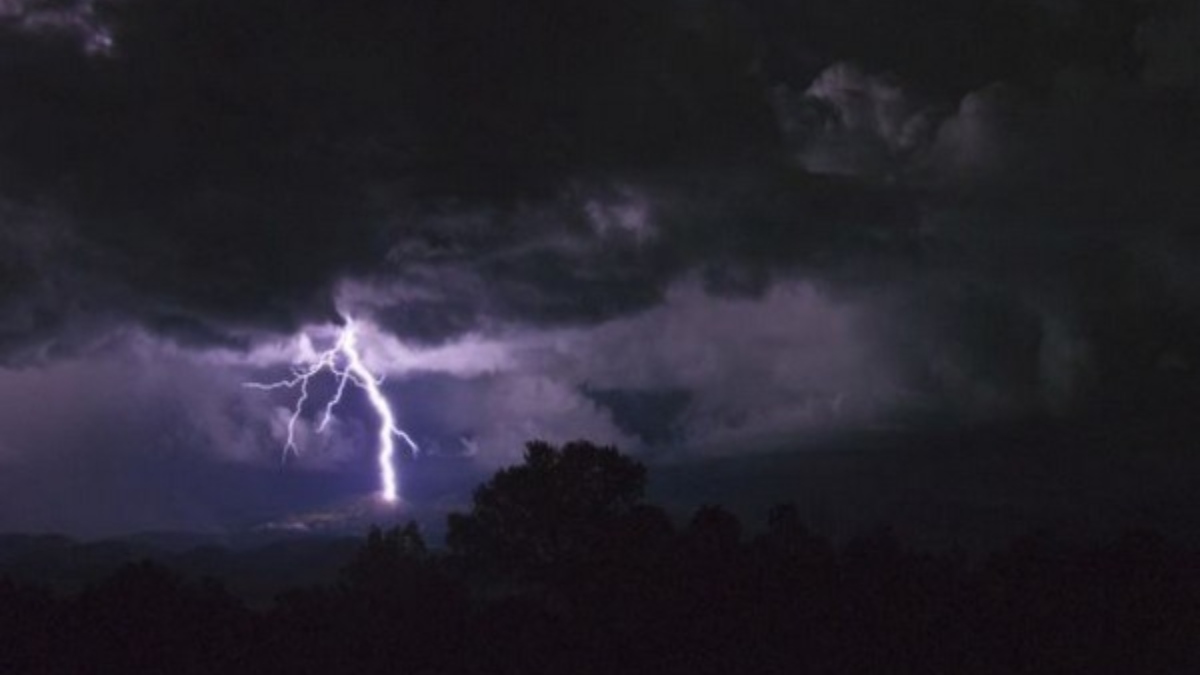 IMD predicted that heavy rain will continue to fall across Gujarat, Rajasthan, and neighbouring Madhya Pradesh over the next two days before gradually ceasing on the third day
India Meteorological Department (IMD) predicted that heavy rain will continue to fall across Gujarat, Rajasthan, and neighbouring Madhya Pradesh over the next two days before gradually ceasing on the third day. From July 27 forward, an increase in rainfall activity is anticipated over areas of northern India.
IMD claimed in a press statement that monsoon trough is expected to migrate northward, which would cause more rain to fall in India's northern regions. A low-pressure region with a cyclonic circulation will be present up to mid-tropospheric levels over southwest Rajasthan and surrounding area as a result of monsoon trough shifting. In Western Madhya Pradesh, isolated locations saw severe to extremely heavy rainfall over the last 24 hours.
Some areas of Gujarat, Madhya Pradesh, Maharashtra, Bihar, Konkan, and Himachal Pradesh in Chhattisgarh also had severe to extremely high rainfall over remote areas.
There was also very heavy rainfall in isolated areas of West Rajasthan, Odisha, Tamilnadu, Eastern Madhya Pradesh, West Bengal, Sikkim, South Interiors of Karnataka, Arunachal Pradesh, Assam, and Meghalaya, as well as Punjab.
At mean sea level, the monsoon trough is shifting south of where it normally is. The next two to three days are likely spent staying put, and the next three to four days are quite likely to see it move northward into its usual position starting on July 27.
However, in the lower and medium troposphere, a cyclonic circulation is present across southeast Madhya Pradesh and its neighbourhoods, dipping southward with height.