Here's how Edtech is bridging the learning gap in tier 2 and 3 cities
30 June, 2022 | Riya Girdhar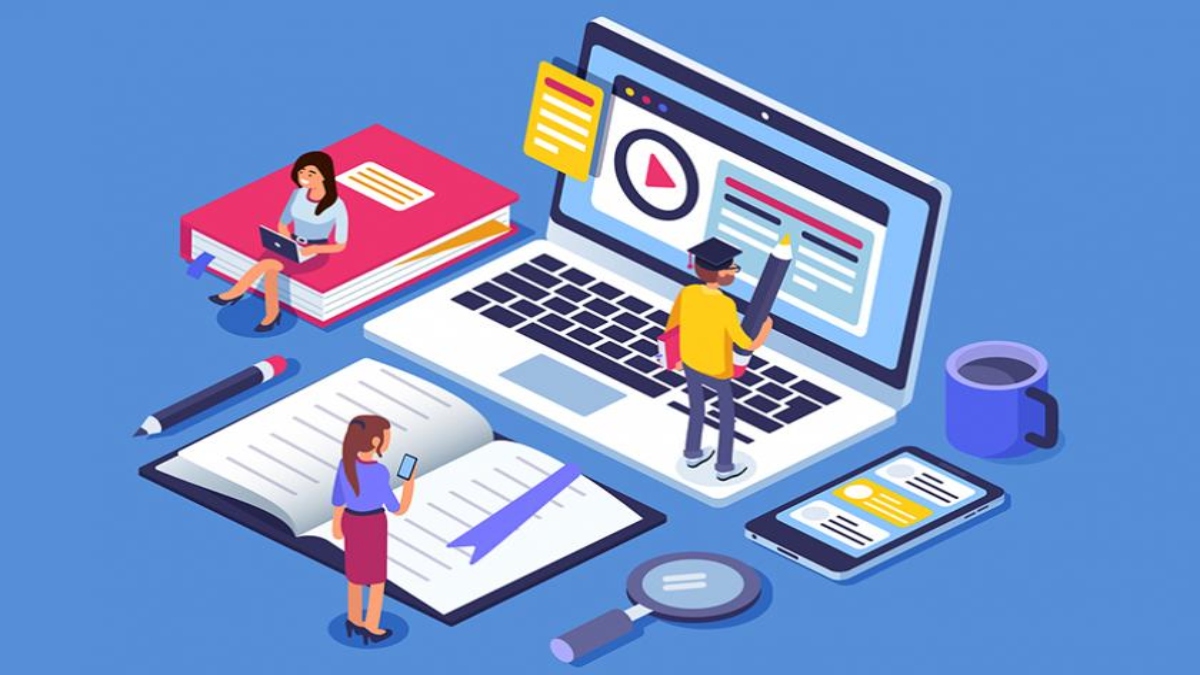 Riding on scalable technology, affordability and surging adoption, digital learning platforms in India like Brainly education app are generating useful solutions and serving as engines for socio-ec...
Right to quality education is no longer a dream confined to India's metros and technology, without a doubt has been the critical catalyst here. Online education has ushered in a new revolution in the recent past and this growth has been majorly fuelled by smaller towns and cities in India that are increasingly transitioning to digital. Today, these edtech platforms have not only offered access to high quality learning to students in tier 2 and 3 cities but have also bridged the gaps in conventional schooling.
India's edtech gained momentum after the pandemic led to a complete shutdown of schools. While students in metros and urban markets quickly shifted to online learning, those belonging to Tier-II, III, and beyond cities lost access to basic education daily. Fortunately, edtech came to the rescue infusing tech based solutions into traditional learning methods and propelled the sector back to normalcy.
Today, ed-tech is being used across K–12, higher education, and professional training purposes. Teachers in smaller towns and cities are increasingly getting equipped with world-class knowledge and have access to the latest devices and technology.  Even parents, driven by the desire to provide quality education to their children, are seeing the assurance and innovation that edtech promises.
With the potential to improve educational quality in Tier 2 and Tier 3 cities, ed-tech platforms are developing solutions that are user-friendly and economical. Parents in tier 2 and 3 cities recognize the benefits of technology today. They are satisfied by the quality of instruction and delivery offered by edtech and at costs that are conducive to their means.
If we go by history, the internet has standardized anything it touches and education has not been an exception. By offering access to global information and resources, it has made content from the most diverse and credible sources available ensuring quality that is equal to global markets. In India, Brainly offers an exhaustive knowledge base of over 48 million questions and answers, that is available for free to students.
Online learning platforms also promise time and location flexibility for students in smaller towns and rural areas who usually travel long distances to attend schools. These students may now learn from the convenience of their homes while attending lectures and getting their doubts solved via online learning.
In a nation of linguistic diversity as that of ours, learning has an intrinsic connection with language. Online learning has enabled students to pursue studies in languages they are most comfortable in. On Brainly, the world's most extensive knowledge reserve is available across Bengali, Telugu, Tamil, Gujarati, Kannada, Hindi, Marathi, and Sanskrit for Indian students. To ensure further access to education, the company is planning to expand its footprint in more Indian languages.
India's tier 2 and 3 cities' core middle class and newly rising middle-class households make up the bulk of this demography. Vernacular languages, including Hindi and Hinglish, are spoken in this segment. Nearly 528 million individuals make up this cohort, often known as the Next Half Billion (NHB). It is anticipated that the NHB sector will propel K12 EdTech growth in India and expand a $400 million market to $1.7 billion in near future.
Riding on scalable technology, affordability and surging adoption, digital learning platforms in India like Brainly education app are generating useful solutions and serving as engines for socio-economic development and transformation. High-quality education exists across the nation today, due to the digitalization of the classroom, especially in smaller towns and cities.
It's true that the adoption of technology in learning was a forced one due to the pandemic but at core, it has caused a transformation that promises growth and potential. Edtech was a blessing in disguise for India's smaller cities and the reliance on urban markets for higher education is on a decline. By developing a future ready edtech ecosystem that thrives on government initiatives, technological developments, machine learning and other areas, we can soon make uniformity in education across the nation a reality.