Himachal Pradesh elections: Counting of votes begins
8 December, 2022 | Pravina Srivastava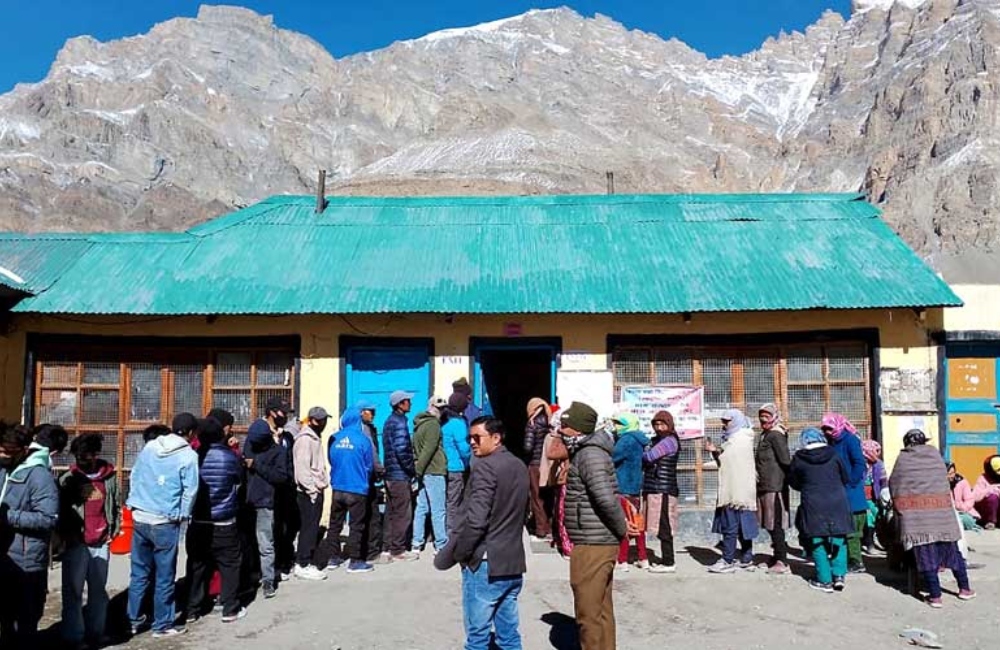 The counting of ballots for the Himachal Pradesh Assembly elections began at 8 a.m. today
The counting of ballots for the Himachal Pradesh Assembly elections began at 8 a.m. today.
In Himachal, there are 68 counting halls spread throughout 59 sites. Elections for 68 assembly seats in the state were held on November 12 with around 75.6 percent of eligible voters voting.
The hill state saw a fierce campaign, with the BJP attempting to return to power for a second straight term and the Congress relying on the 'ten assurances' outlined in the party's programme to bring them home. The emergence of the Aam Aadmi Party as the state's third major political party has heightened the electoral contest.
In addition to these three, the Bahujan Samaj Party (BSP), Communist Party of India (Marxist), Communist Party of India (CPI), and Rashtriya Devbhumi Party (RDP) are running.
Both the BJP and the Congress have claimed victory in the state, which has a long history of changing rulers. If the BJP wins, it will defeat the anti-incumbency and reverse the state's alternative government tendency.