Himachal Pradesh Elections 2022: 4.63% Voter Turnout Till 9 am
12 November, 2022 | Riya Girdhar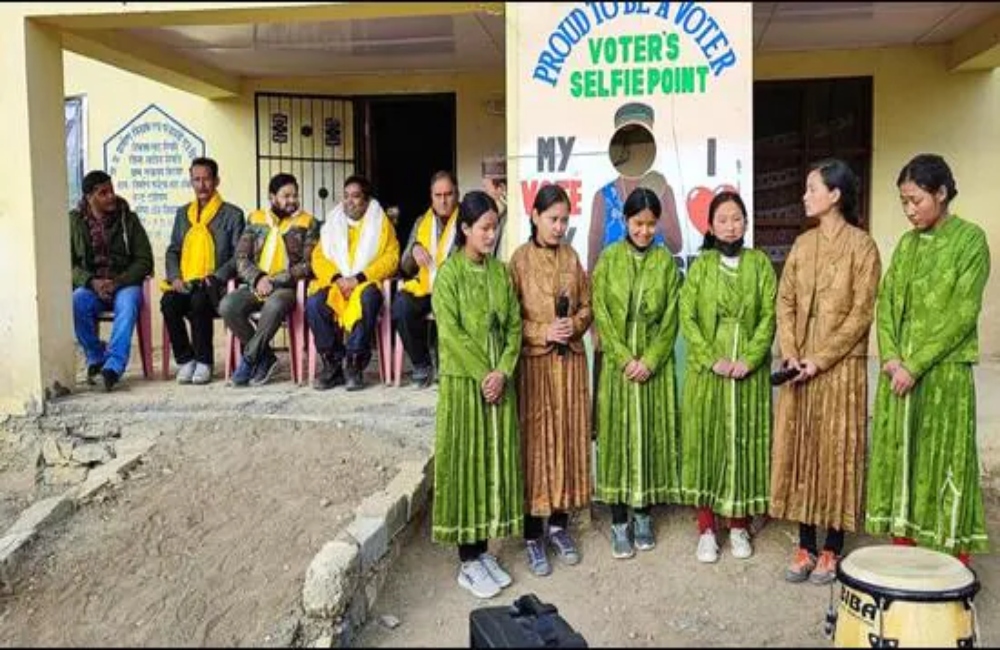 Coming back to power in Himachal Pradesh is a question of survival for the Congress, which has been on a downward electoral trajectory for the last two election cycles.
Until 9 a.m., more than 4% of eligible voters had voted. So far, important politicians such as Chief Minister Jairam Thakur and Himachal Congress chief Pratibha Singh have voted.
Will Himachal Pradesh grant the BJP another term, or will the hill state continue its four-decade tradition of voting out the governing government and electing the opposition Congress or AAP?
FOR MORE SUCH UPDATES, KEEP TRACKING