SC to hear SEBI plea seeking time extension for probe into Hindenburg report today
12 May, 2023 | Pragati Singh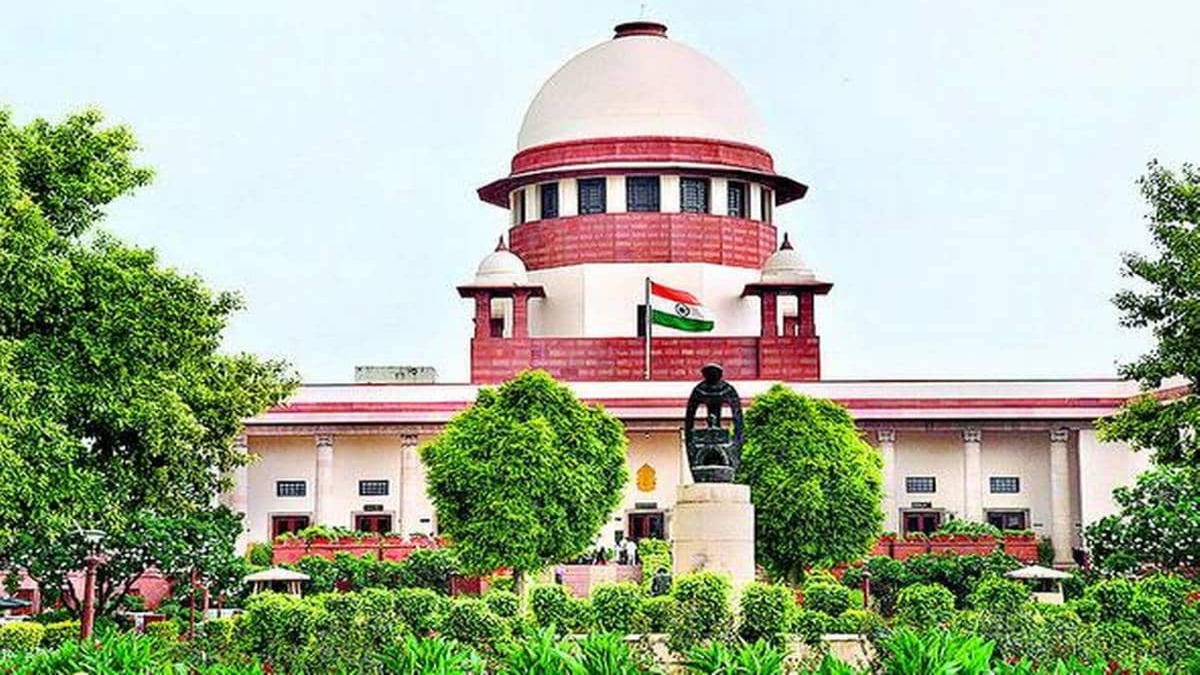 The Expert Committee is led by Justice Abhay Manohar Sapre, a former Supreme Court of India judge, and includes five other members.
On Friday, the Supreme Court will hear the Securities and Exchange Board of India's (SEBI) petition to extend the time limit for concluding the investigation of the Hindenburg report by six months.
The bench, led by Chief Justice of India Dr. Dhananjaya Yeshwant Chadrachud and also including Justices PS Narsimha and JB Pardiwala, will hear the case on Friday, nearly two months after it asked the market regulator and an expert panel to investigate the matter.
On March 2, the Supreme Court directed the capital market regulator SEBI to investigate any violations of securities law by the Adani Group in the aftermath of the Hindenburg report, which resulted in a massive wipeout of the Adani Group's market value of more than USD140 billion. Vishal Tiwari, the petitioner, has objected to the SEBI's request for an extension of time.
SEBI argued in a Supreme Court application that, given the aforementioned circumstances, it would take more time to reach verified findings and conclude the investigation.
SEBI also stated in the application that in order to determine possible violations related to misrepresentation of financials, circumvention of Regulations, and/or fraudulent nature of transactions in respect of the 12 suspicious transactions mentioned above, SEBI would normally take at least 15 months to complete the investigation of these transactions, but is making all reasonable efforts to conclude the same wi
"SEBI, in the forgoing circumstances, most respectfully submits that in order to enable SEBI to conduct a proper investigation and arrive at verified findings, it would be just, expedient, and in the interest of justice that this Court may be pleased to extend the time to conclude the investigations as directed in the common order dated 02.03.2023, by at least 6 months," SEBI said.
It also directed the formation of a six-member committee led by former Supreme Court Justice A M Sapre to assess the existing regulatory framework. The Supreme Court had formed a panel to investigate investor protection.
The Expert Committee is led by Justice Abhay Manohar Sapre, a former Supreme Court of India judge, and includes five other members: retired judge Justice J P Devadhar, OP Bhatt, KV Kamath, Nandan Nilekani, and Somashekhar Sundaresan.
"SEBI has not expressly referred to an investigation into the alleged violation of the Securities Contracts (Regulation) Rules 1957 which provide for the maintenance of minimum public shareholding in a public limited company, and similarly, there may be various other allegations that SEBI must include in its investigation," the court had noted during the last hearing of the case.