Hindu Jan Aakrosh Morcha in Mumbai allowed only if 'no hate speech' is guaranteed: SC
3 February, 2023 | Pragati Singh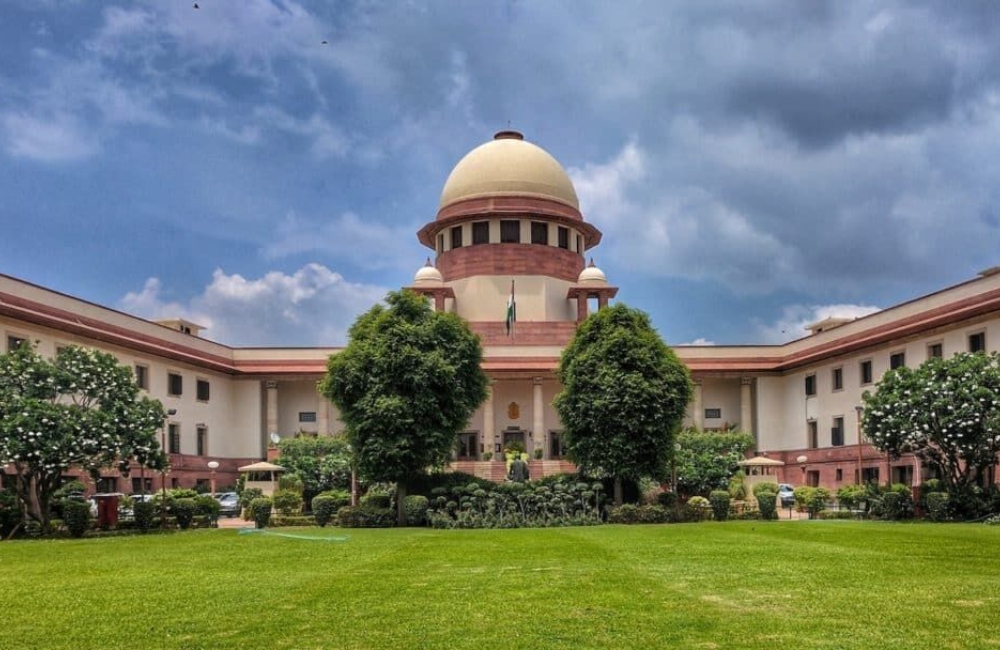 SC urged Maharashtra govt on Friday to ensure that there are no hate speeches if the Hindu Jan Aakrosh march.
The Supreme Court urged the Maharashtra government on Friday to ensure that there are no hate speeches if the Hindu Jan Aakrosh march is allowed to take place in Mumbai on February 5. A bench of Justices KM Joseph and JB Pardiwala directed that if the event is held, it must be subject to the condition that no hate speech, defiance of the law, or disruption of public order is made. If the event occurs, the police will videotape it and make the footage available to the court, according to the bench.
"Record submissions of Solicitor General that if permission is applied for holding the apprehended meeting on February 5, it will be considered and if permission is granted, it will be subject to the condition that nobody will make any hate speech or act in defiance of law and in violation of public order," the bench said in its order.
During the court, Solicitor General Tushar Mehta, representing the Maharashtra government, promised that action will be taken against hate speech.
However, the Solicitor General also questioned the desire to stop the event, arguing that it would amount to "pre-censorship".
"See what happened in Uttarakhand and then State took action. If there is a replica of what happened then we cannot allow this," Justice Joseph said. "We may be reluctant to grant a relief that this procession is not held but it should be ensured that during this rally no rash statements are made and steps are taken and vigil is kept," the bench added.
Senior counsel Kapil Sibal, who represented the petitioner, stated that during a meeting on July 29, grave statements were made by participants, including a ruling party MP, and that these elements should be considered before allowing the next meeting.
The Supreme Court was hearing a petition stating that several events and demonstrations are being organised across Maharashtra in support of a social and economic boycott of Muslims. The petition had asked the court to intervene and order the State authorities to take action and not allow a protest scheduled for February 5 in Mumbai, claiming that the platform will be used to propagate enmity among groups.