How to be a social media influencer: Harman Abrawan
24 March, 2021 | newsx bureau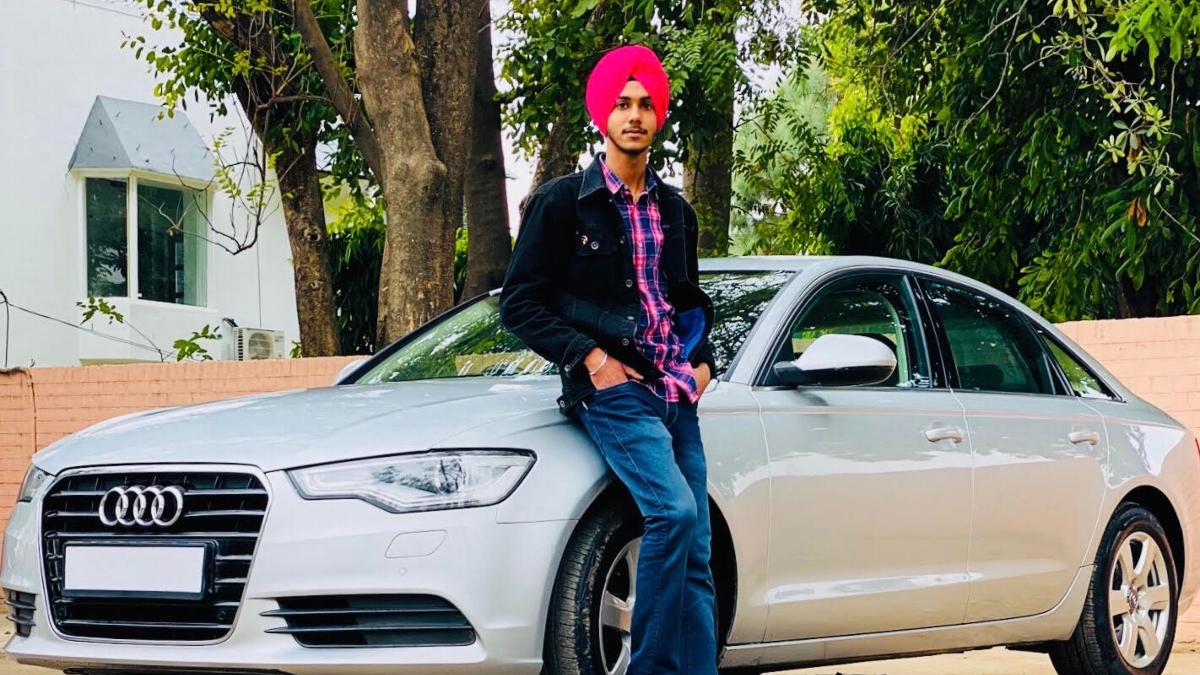 Harman Abrawan, actor, model, television presenter and social media influencer, shares effective tips on how to be a social media influencer. Read these tips if you want to become an influencer.
Influencer marketing is a trending marketing phenomenon that everyone is gossiping about. It has become a mainstream marketing tactic and no longer limited to some selected few brands or agencies only.
Harman Abrawan, Not just an social media influencer, he is also actor, model and television presenter. He has worked with known filmmakers Gurvinder Arora who is also a producer to work on films mostly based on social issues. He has appeared on-ramp for top designers like Himani Arora, Shruti Jamwal and many others. He has been associated with several Brands and TV commercials.
Almost every big industry has seen a rise in influencers these days. And brands are leveraging them now more than before. Being an influencer these days has become so lucrative that it's no wonder that everyone wants to become among them.
If you also want to become an influencer, then you should read these tips from famous influencer Harman Abrawan. In this talk, he shared the step-by-step process of how to become an influencer. So, read on and start on your way to becoming an influencer now.
Select Your Niche – Before you start your path on becoming an influencer, you have to first select your niche. You need to decide a niche that you are interested in and can consistently create content about that. You should also have some level of expertisation in that field to be able to establish yourself as a good influencer.
Optimise Your Social Media Profiles – Once you have decided your niche, the next step is to select your preferred social media platforms and to create/optimise those profiles.
Understand Your Audience – Before you start developing content and posting it on social media, you have to understand your target audience.
Create and Post Relevant Content – The next step in becoming an influencer is to post useful and relevant content for your followers. The more you are able to engage with your audience, the more people will be influenced by your opinions and recommendations.
Be Regular and Consistent – After you decided what types of content you will post then you need to finalise a posting frequency with time.
Engage With Your Audience – Once you start posting contents on your profiles, you will often get likes and comments on your posts. For an Influencer, it is important to connect with their followers and fans, therefore, you should not ignore those comments.
Let the Brands Know that You're Open to Collaboration – The final step towards your query to becoming a good influencer is to announce it in the world. You need to step out and show yourself as an influencer who is interested in brand collaborations. You can do this by writing these things in your bio that you're an influencer and are interested in collaborations too. You can also provide contact details for clients, giving them an easy way to get connected with you.