HP: Nadda declares UCC, 33% quota for women in govt jobs in manifesto
6 November, 2022 | Riya Girdhar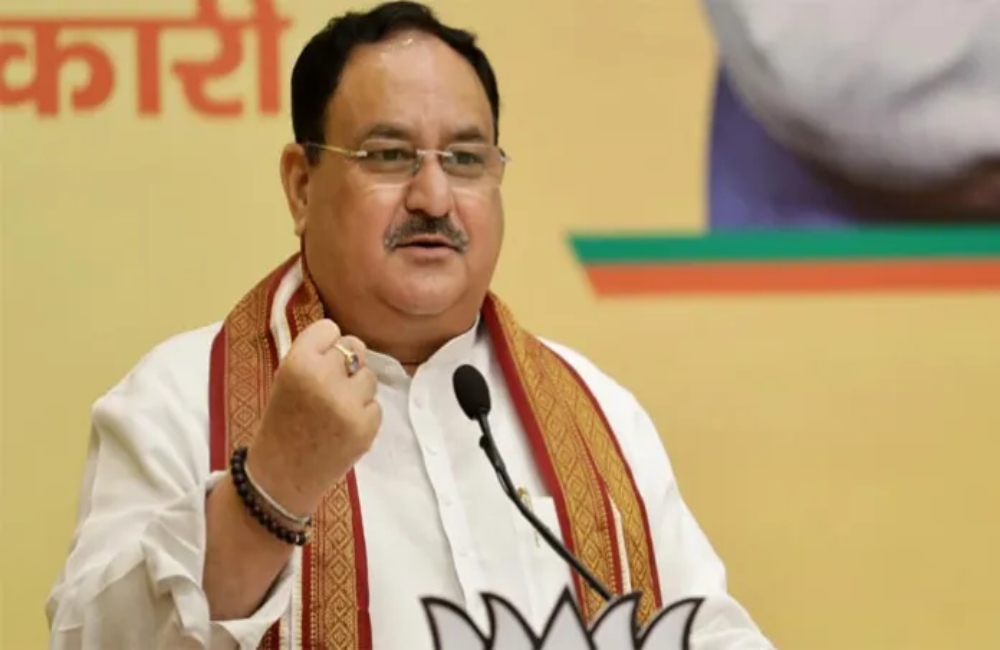 The party's manifesto for the Himachal Pradesh Assembly elections was released on Sunday by BJP president J P Nadda, who also pledged to implement the Uniform Civil Code (UCC) and to provide 33% of...
Nadda made a number of announcements with less than a week until the assembly elections in his home state, including the creation of 8 lakh jobs, scooters for girls pursuing higher education, and five new medical colleges.
Nadda stated in the BJP's "Sankalp Patra" that if the party is elected to power, UCC will be implemented in Himachal Pradesh and that a committee will be formed to oversee it.
At the same time, he stated that the state's Waqf properties will be surveyed by the BJP government to determine whether they are being used illegally.
Nadda released the party's separate manifesto for women voters, focusing on their needs, and announced a 33% reservation in public employment. Additionally, he announced cycles for female students in grades 6 through 12.
In response to a question, Nadda criticised the Saturday-released Congress manifesto, saying it lacked both vision and weight.
The BJP established a committee to solicit public input while drafting the manifesto.
The BJP wants to stop Himachal Pradesh from having alternate governments.
On November 12, elections for the 68 members of the Himachal Pradesh Assembly will take place.