'Hum Adani Ke Hain Kaun': Congress poses 4th set of questions to Centre
8 February, 2023 | Pragati Singh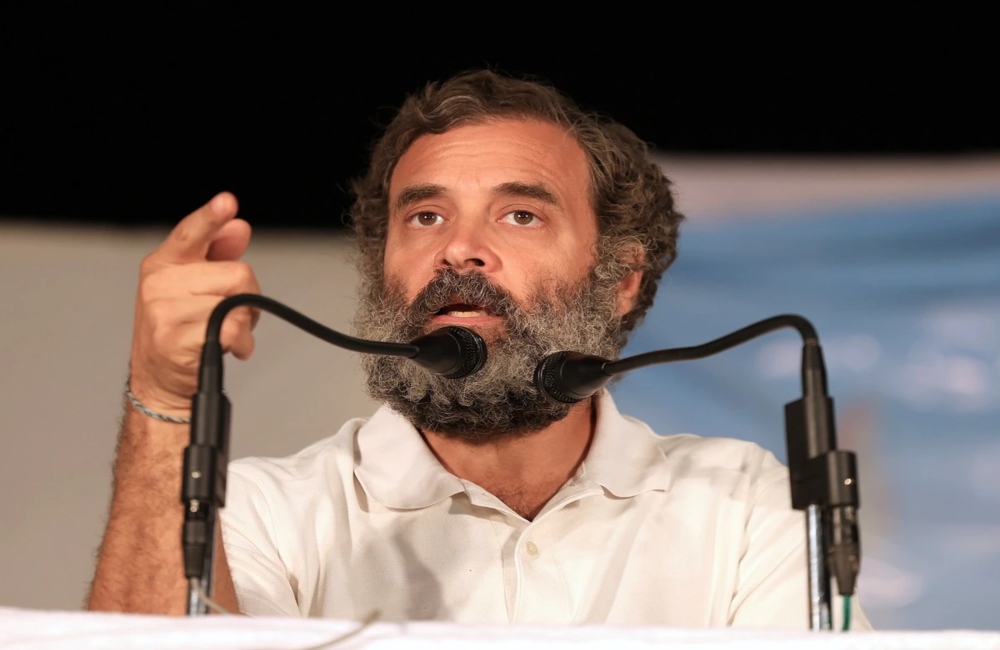 'Hum Adani Ke Hain Kaun' campaign, the Congress MP brought up the new issues.
Jairam Ramesh, a Congressman, asked Prime Minister Narendra Modi more questions on the "MahaMegaScam" on Wednesday, criticising him for his alleged quiet regarding the Hindenburg-Adani dispute. During the party's ongoing statewide 'Hum Adani Ke Hain Kaun' campaign, the Congress MP brought up the new issues. Ramesh urged that the Centre explain how, in such a short period of time, the Adani Group become the largest airport operator in India.
He asserted that the Adani company obtained control of Mumbai's Chhatrapati Shivaji Maharaj International Airport, the second-largest airport in the nation, under dubious circumstances in 2021 after winning six of the six airport concessions that the government issued in 2019.
"On December 10, 2018, a NITI Aayog memo argued that "a bidder lacking sufficient technical capacity" could "jeopardise the project and compromise the quality of services the government is committed to providing." 
It made note of the fact that while project experience outside of the airport sector was already given points in the sample Request for Quotes (RFQ) form, experience in the airport industry was crucial. The Department of Economic Affairs (DEA) in the Ministry of Finance and the NITI Aayog were "directed" by the Prime Minister's Office (PMO) to create model concession agreements for airport privatisations, according to a government official quoted in an earlier news report (dated 22 April 2018) "Wednesday saw a tweet from Ramesh.
With the expunging of @RahulGandhi's remarks on PM linked Adani MahaMegaScam, deMOcracy was cremated in the Lok Sabha. OM Shanti.
"Why did the PMO and the NITI Aayog chairman who headed the Empowered Group of Secretaries ignore this recommendation and facilitate a clean sweep of six airports by the inexperienced Adani Group?" he questioned.
According to the Congress leader, the DEA strongly advised against awarding more than two airports to a single bidder in order to decrease risk and promote competition on the same day the NITI Aayog filed its protest.
"Yet this too was ignored by the ruling dispensation in its rush to help its cronies. Who instructed the Empowered Group of Secretaries to set aside this prior condition, thus clearing the way for the Adani Group to build a virtual monopoly in the sector?" he tweeted further.
He asserted that the Adani Group's acquisition of Mumbai International Airport was an example of "crony capitalism."
In a research released on January 24, Hindenburg Research said that the Adani Group had weak economic fundamentals and had engaged in activities such as stock manipulation and accounting fraud. Shares of the companies in the Adani Group were sold off as a result of the report.