Hyatt Centric introduces Special Monsoon Breakfast emphasizing seasonal food culture of India
16 July, 2022 | Pravina Srivastava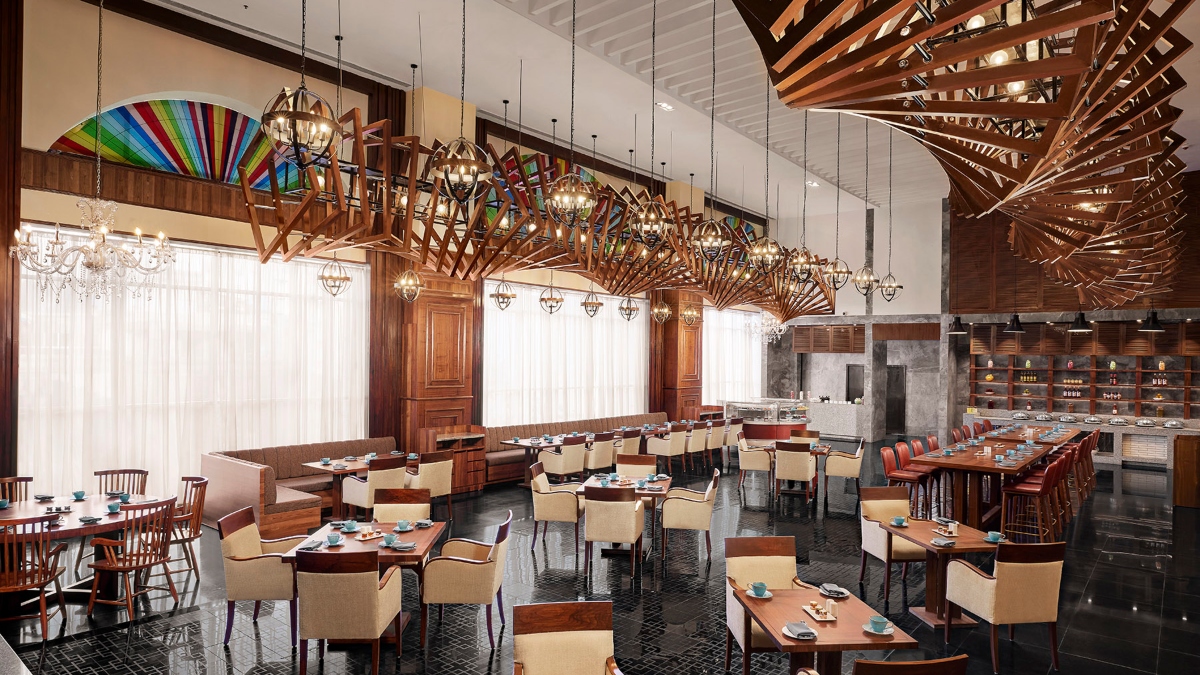 Hyatt Centric Janakpuri New Delhi menu's usage of US cranberries—dubbed America's first superfruit—highlights their versatility and capacity to be employed in both savoury and sweet dishes
We eat differently during the monsoons because Indian food is seasonal, especially breakfast. With the approaching rainy season, it is imperative to eat healthful, home-cooked meals, as well as fresh fruits and vegetables. At Hyatt Centric Janakpuri New Delhi, there has always been a strong emphasis on seasonal foods and experimentation, which led to the creation of a Special Monsoon Breakfast in partnership with US cranberries and Anoothi Vishal. Both the Indian monsoon and the significance of breakfast as one of the key meals in Indian households will be honoured by the celebration.
The menu's usage of US cranberries—dubbed America's first superfruit—highlights their versatility and capacity to be employed in both savoury and sweet dishes. It has been jointly crafted by nine Hyatt hotels around India and Anoothi Vishal, and will be offered during breakfast in all of these hotels from July 15 to August 15.
Because of its numerous health benefits, vivid red colour, and sweet tangy flavour, American cranberries have swiftly gained popularity in India. Both dried and juiced cranberries are widely accessible in India and frequently consumed as a snack or an ingredient in meals and drinks.
Shikha Singh, General Manager of Hyatt Centric Janakpuri New Delhi said, "At Hyatt Centric New Delhi, we take great pride in promoting fine dining and introducing our guests to the cultures of various nations. We are thrilled to announce our collaboration with US Cranberries to exhibit a fusion of Indian and American culinary culture to you."