Hyderabad as Bhagyanagar is significant for all: says PM Modi at BJP National Executive meet
4 July, 2022 | Pravina Srivastava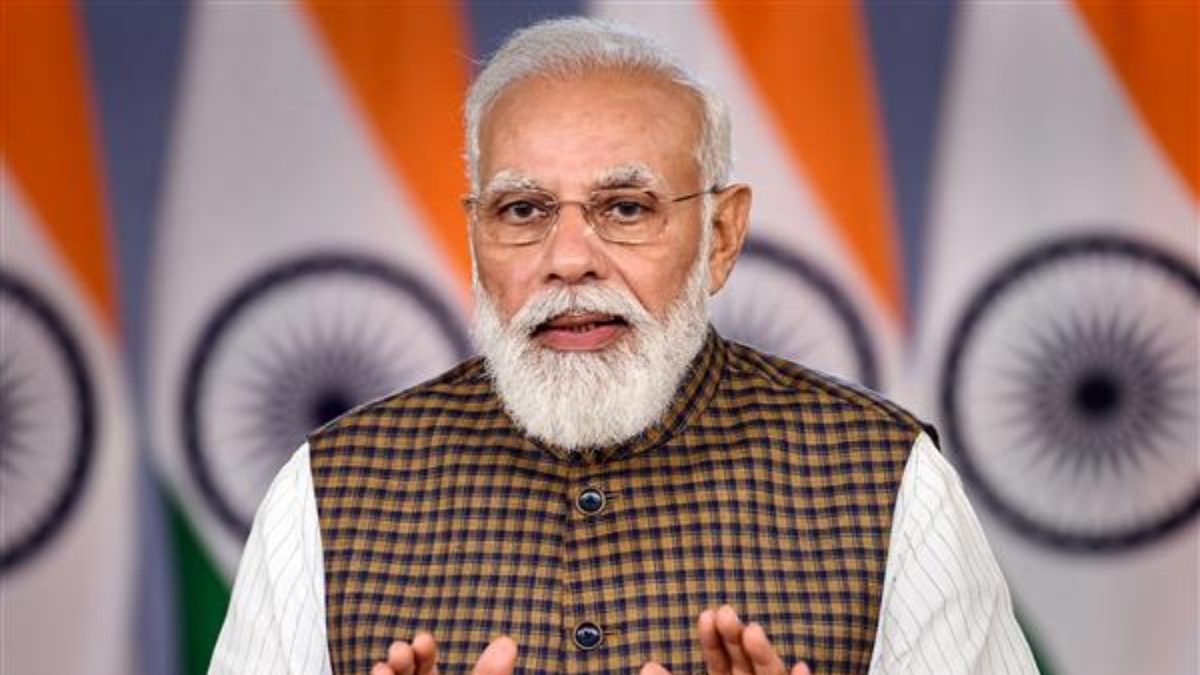 Modi referred to Telangana's capital as Bhagyanagar during his presentation to the party workers at the BJP National Executive meeting on Sunday
Prime Minister Narendra Modi referred to Telangana's capital as Bhagyanagar during his presentation to the party workers at the BJP National Executive meeting on Sunday, Ravi Shankar Prasad said on Sunday, amid requests from various BJP officials to rename Hyderabad as Bhagyanagar.
At a news conference that followed the BJP's National Executive Committee meeting in Hyderabad, the leader of the party spoke. "For all of us, PM Modi's description of Hyderabad as Bhagyanagar has importance. The cornerstone of a united India was preserved by Sardar Patel, and it is now up to the BJP to advance it "Ravi Shankar Prasad remarked.
He also emphasised that the party will now shift its focus from appeasement to fulfilment.
He said, "PM Modi emphasised that our objective should be to make it obvious that our thinking process should move from appeasement to fulfilment in states where they (party workers) are through immense hardship and still remain faithful to philosophy.
The national executive conference of the Bharatiya Janata Party (BJP) entered its second day on Sunday, with Prime Minister Narendra Modi's address and the party's expected political resolution receiving the majority of the attention.
In addition, it was said in the political resolution introduced by Home Minister Amit Shah at the Hyderabad National Executive meeting that India will become a "global leader" in the next 20 to 30 years.