Hyderabad: 2 held with 3.1kg of illegal drugs worth Rs 3cr
25 December, 2022 | Pravina Srivastava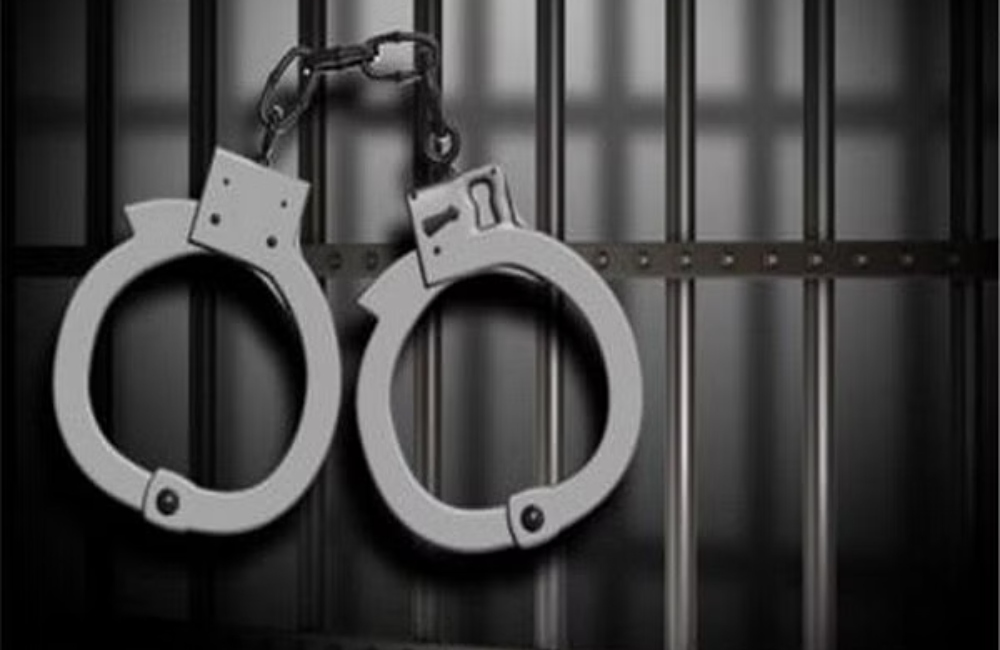 In a combined operation with Begumpet police, Hyderabad Narcotic Enforcement Wing agents nabbed two accused international drug sellers on Sunday
In a combined operation with Begumpet police, Hyderabad Narcotic Enforcement Wing agents nabbed two accused international drug sellers on Sunday and recovered illicit substances worth over Rs 3 crore from their hands, according to Secunderabad police.
The suspects have been identified as Chennai residents Khader Mohideen and Ibrahim Sha. According to authorities, they were in possession of 3.1 kgs of Pseudo Ephedrine (Controlled Substance), 23 Sim Cards, 12 Fake Aadhar Cards, and 06 mobile phones.
According to Chandana Deepthi, Deputy Commissioner of Police, North Zone, Secunderabad, "Both accused Khadar Mohideen Ibrahim Sha, who live in Chennai, have been implicated in drug trafficking for the last two years. They made contact with drug traffickers in Australia and New Zealand. They established relationships with Pseudo Ephedrine vendors in Chennai and were frequently shipping narcotics to these countries via various courier firms operating out of Hyderabad."
"Acting on a tip-off, a special police squad set a trap on December 23, and both the accused were nabbed from Hyderabad while attempting to convey the narcotics via courier services at Begumpet," DCP said.
According to police, the plan was to carry narcotics in bangle holders, photo frames, and other garment linings with the help of several courier service providers in order to avoid detection by customs officers at the airport.